Unforgettable travel experiences
you can count on
Welcome to GHardy Tours, the group travel specialist and luxury travel company devoted to providing unforgettable travel experiences with customizable school trips, group itineraries, and family vacations. Our unparalleled knowledge of luxury travel destinations, developed over 35 years in the industry, allows us to provide an exclusive and intimate experience that no one else can match.
What makes
GHardy Tours different
What's unique about travelling with GHardy Tours is our in-depth knowledge of the destinations we offer. We have intimate knowledge of all our travel locations and have mapped out every step between recommended destinations and sites.
We meticulously inspect hotels, visit restaurants, taste menus, experience activities, and meet guides, so when we build your student tour, group trip, or luxury vacation, it is with the utmost confidence that you're in for the experience of a lifetime.
What truly sets us apart from other travel agents is our passion for providing top-notch customer service and creating memorable travel experiences for our clients anywhere in the world. 
For the past three decades, our team of travel consultants has travelled across the globe, exploring new cultures and finding out-of-the-way, unique travel experiences that can be tailored to each client's needs, wants, wishes, and budget. This allows us to provide a more creative, flexible, in-depth, and thorough service better than anyone else.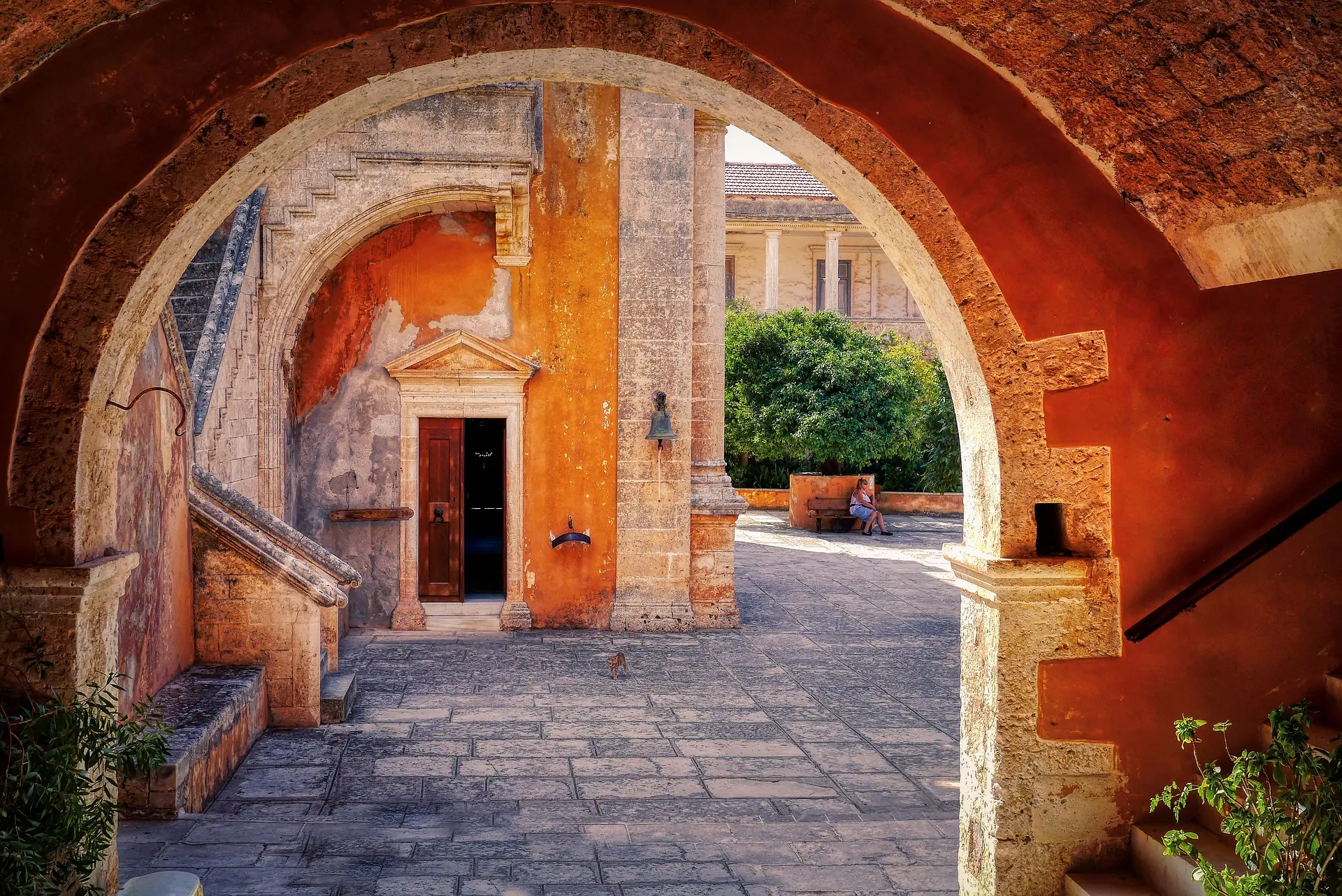 Sharing our passions with others is what makes the journey that much more enjoyable
We have intimate knowledge of all our travel locations.
We meticulously inspect hotels, restaurants, menus, activities, and guides.
Travel experiences that are tailored to client's needs, wants, wishes, and budget.
Top rated in specialized group management.
No one does this better than us.
Travelling with a group is much more fun, but a lot more work. Booking accommodation, services and transportation for 10 to 250 people is just not the same as going online and booking a discount flight!
Bespoke travel at GHardy Tours means we understand how important it is to make group travels easy and seamless.
We offer amazing travel experiences for groups of all types.
From booking accommodation and transport to arranging special activities and entertainment, our attention-to-detail approach guarantees that no stone is left unturned in order to make your group's travels as worry-free as possible.
Unforgettable travel experiences you can count on.
You're embarking on a journey that will be remembered for a lifetime. Trust GHardy Tours to provide the travel experience you deserve.
Imagine visiting a pristine rainforest in Costa Rica, gorgeous Greek temples, or the breathtaking landscapes of Iceland. With GHardy Tours, you can make that dream a reality.
We create once-in-a-lifetime worldwide experiences for people who enjoy being pampered and treated like royalty. Our customized experiences ensure that your holiday is made just for you.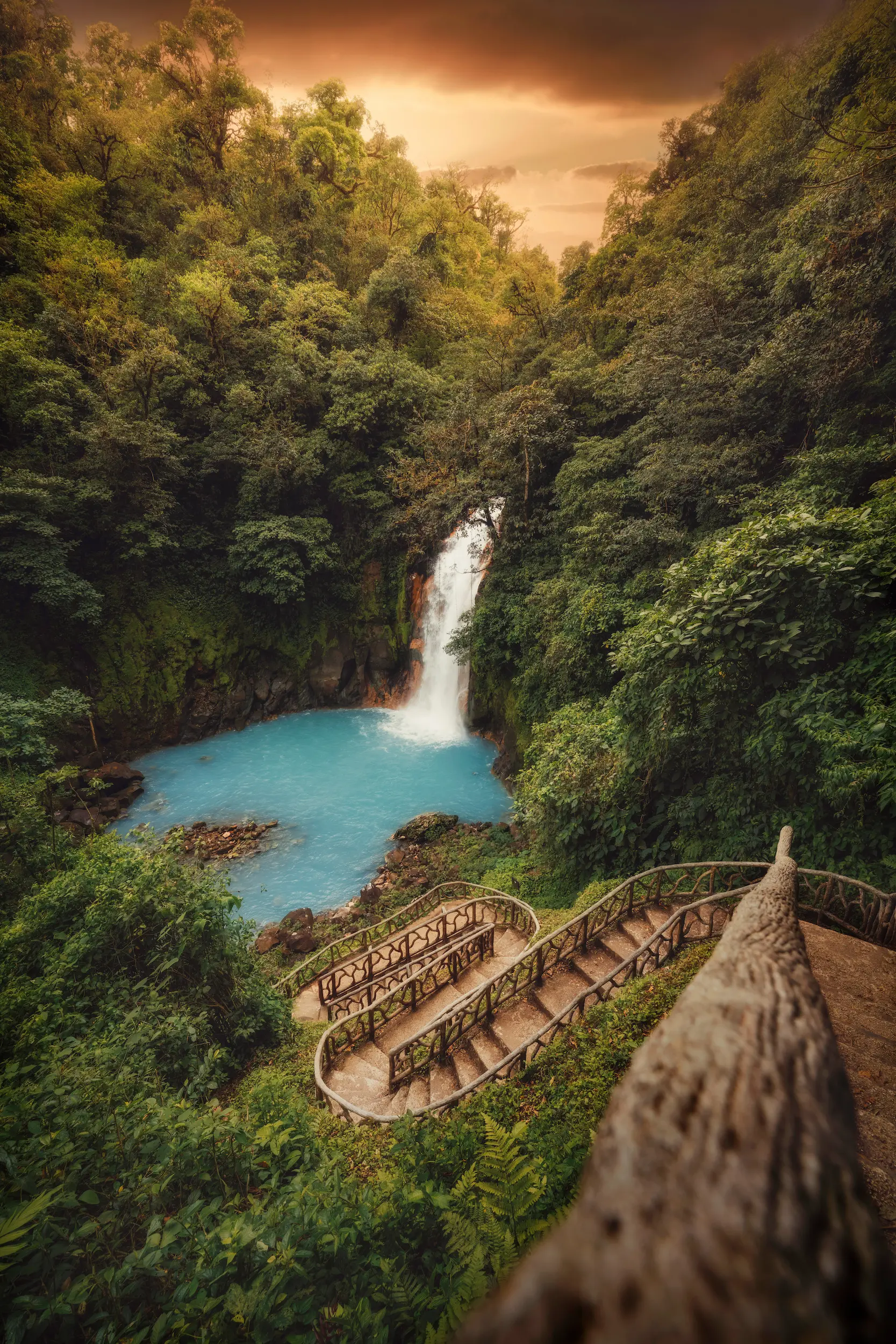 Exotic destinations are where dreams become reality.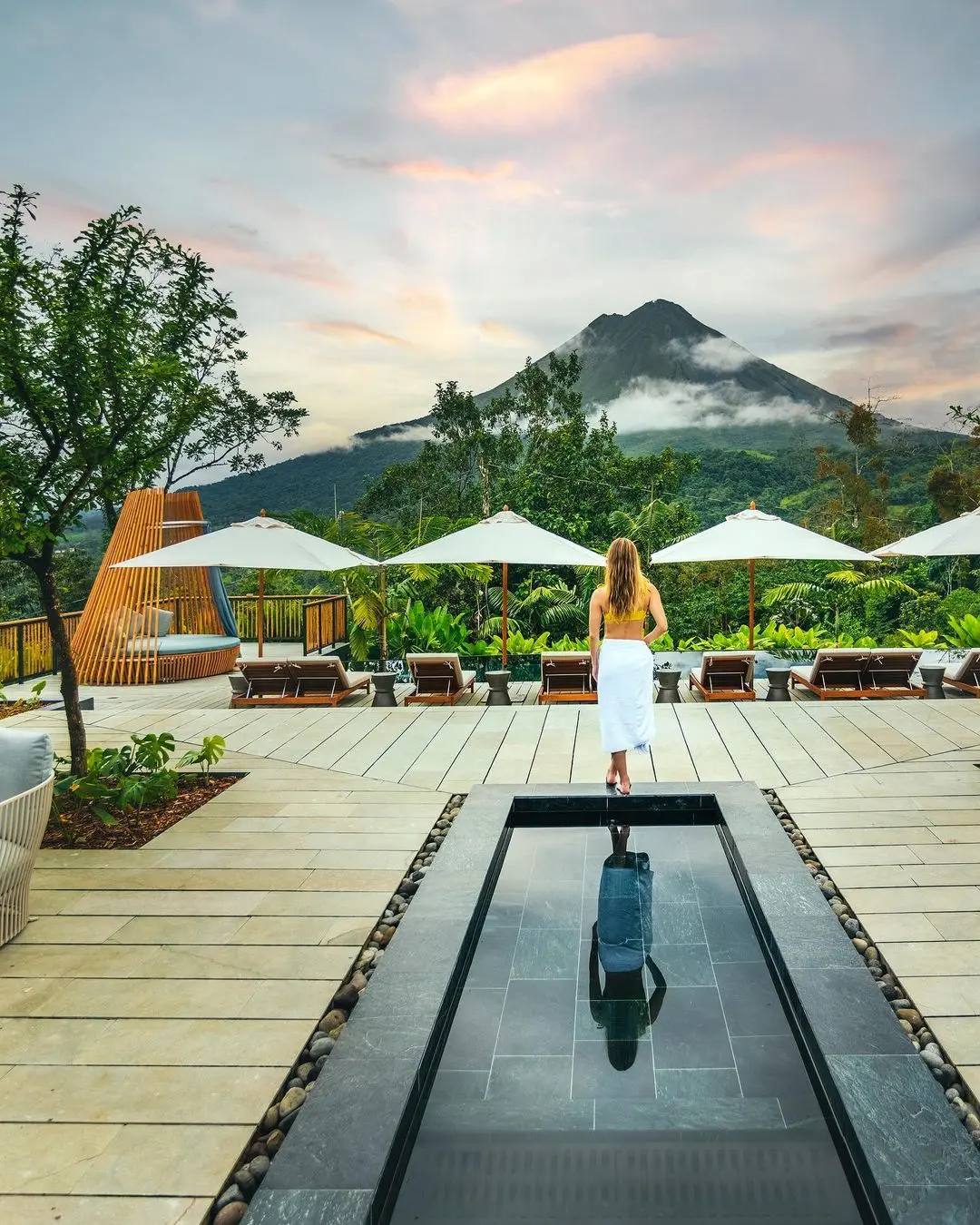 There is nothing quite like waking up and knowing all your day's plans are already taken care of.
An unrivalled luxury travel experience for those who appreciate quality and sophistication.
Our culturally-rich tours are perfect for discerning travellers who want to explore the world in style. Our experienced team will take care of every detail, ensuring a trip you'll never forget.
Experience new cultures and lifestyles and experiences like never before. Whether you're interested in history, art, nature, or more athletic pursuits like hiking, golfing, skiing or biking, a perfect tour with GHardy Tours means you'll enjoy the best of everything the world offers.
Why we are the top choice for bespoke travel.
Our unique approach to planning transformative experiences ensures our clients gain more than just a vacation: they come away with a greater understanding of the world, their place in it, and how the journey has enriched their lives.
Hear it from our clients first
I've had the privilege to take part in many trips by Georgia Hardy Tours over the past 25 years — golf, skiing and trips with friend groups. Each one is expertly curated and very well organized. Their experience and local knowledge at each destination really makes a difference. 5-Star service all the way... would definitely recommend to anyone wanting an amazing trip that is custom designed!
I had an absolutely incredible experience with GHardy Tours for my trip to Switzerland. From start to finish, everything was flawlessly organized and executed. The attention to detail was remarkable – from the seamless travel arrangements to the carefully selected accommodations that provided stunning views of the Alps. I can confidently say this was one of the best travel experiences I've ever had. I'm already looking forward to my next adventure with them!
Thank you so much for arranging everything for our Italy trip. We had an amazing time without focusing on planning logistics. Your driver and guides are top of the line and mesmerized us with their in-depth knowledge. We cannot express our sincere gratitude with everything you have done for us. Thanks to you, we LOVED, LOVED, LOVED our experience in Italy!
There's no doubt that educational trips led by teachers offer a unique and memorable learning experience that can't be replicated in a classroom.
Whether it is learning a new language, immersing in a foreign culture or stepping into ancient history, we know exactly what's required to make sure your students get the most out of their travels.
We also understand what it takes for a teacher to get their trip approved by the school administration, and we are experts at this (sometimes) lengthy and complicated process. We have a wide range of destinations to choose from, and our tailored approach means that each tour is specifically designed for your students' needs.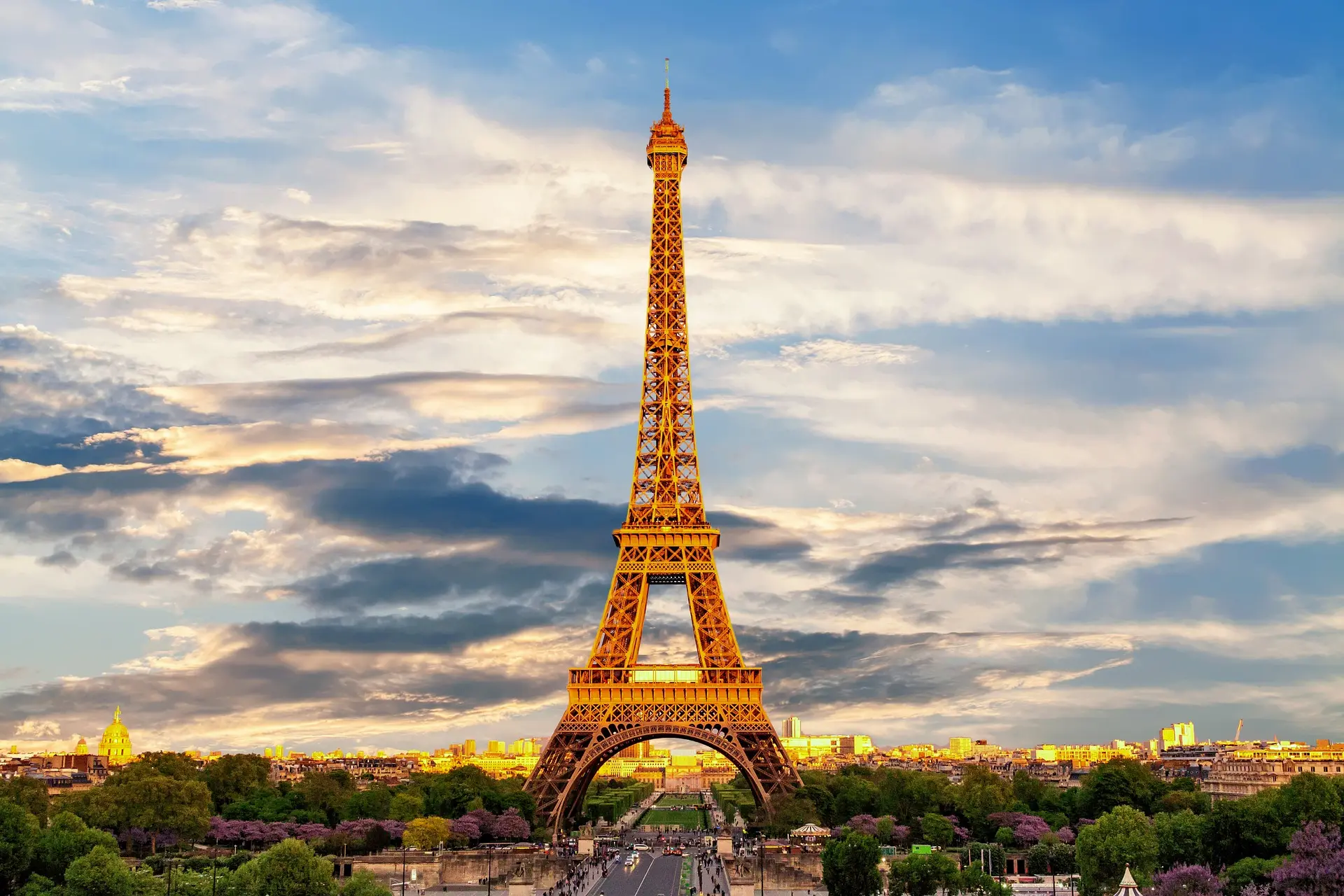 School tours allow the wonders of textbooks to be experienced in in real life.
Our top International destinations.
Unearth the enchantment of "Essential Egypt," a voyage into a realm where ancient marvels and timeless enigmas converge in a land rich with history and culture.
Classic Civilizations: Greece & Italy
Greece and Italy are the two cradles of Classical Civilization, where history, art, and culture come to life against a backdrop of ancient ruins and breathtaking landscapes.
South Africa is the best place to visit for a safari and experience all that Africa has to offer.
European Capitals: London, Paris, & Rome
Vibrant London's incredible history is just the gateway to the United Kingdom's rich cultural heritage of castles, kings, conflict… and much more!
Orlando, Florida, is a city where dreams come to life, and at its heart lies the crown jewel of family entertainment: Disney World.
Age of Exploration:
Portugal & Spain
Delve into the stunning and diverse Spanish culture with an eye-opening and uplifting tour through museums, festivities, and all there is to love about Seville, Madrid and Barcelona.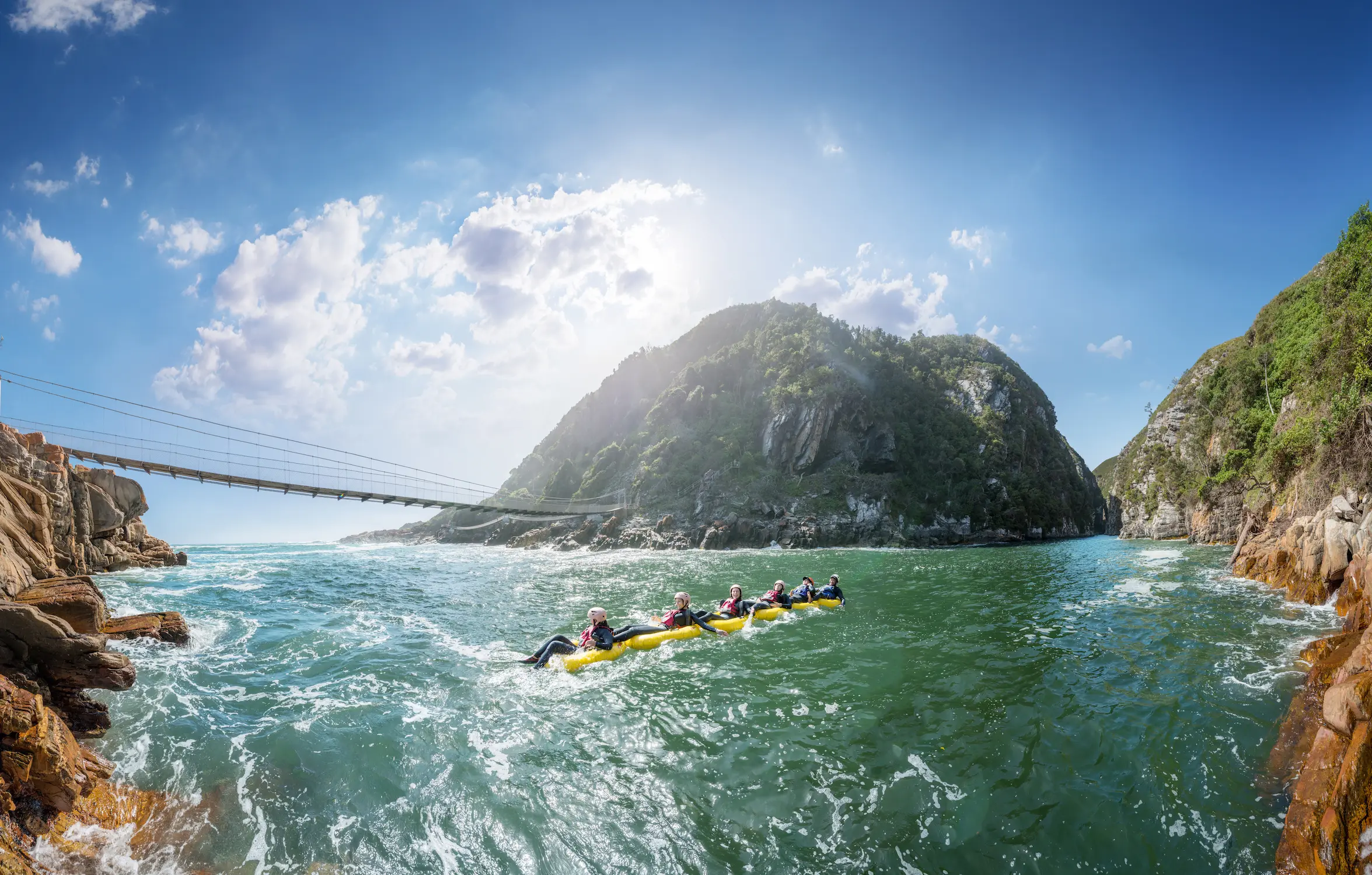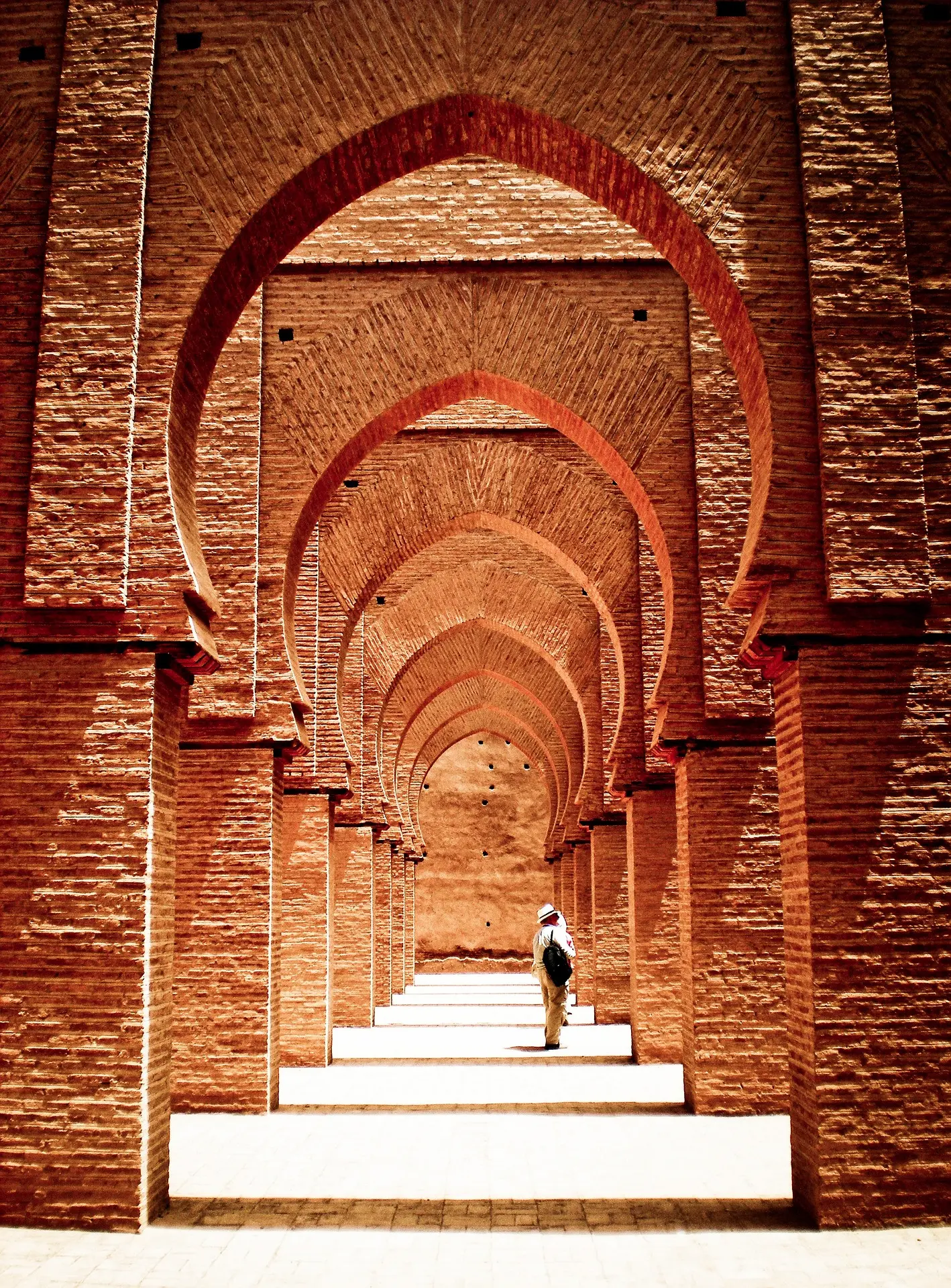 Imagine planning your group getaway without any hassle.
Imagine planning your group getaway without any hassle.
Unbeatable Group Travel Expertise
Imagine planning your group getaway without any hassle.
GHardy Tours offers something you won't find with the average travel agent — a comprehensive, full-service experience that takes your group on an unforgettable journey. With years of group travel experience, we know how to make sure every detail is accounted for, so all you have to do is enjoy the holidays.
We offer amazing travel experiences for groups of all types. Whether you are part of a yoga group, wine club, religious community, or sports team, GHardy Tours is here to customize the perfect getaway tailored just for you. From city breaks to beach escapes, GHardy Tours offers a variety of group travel options perfect for any occasion.
Explore some of the world's most fascinating sites and learn about their history in an interactive and immersive way.
Visit exotic destinations and engage with authentic local cultures by participating in traditional activities and exchanging ideas with locals.
Nature Appreciation Retreat
Reconnect with nature through hiking, bird watching, camping or kayaking on an outdoor adventure that will make you fall in love with the outdoors all over again.
Sample the finest culinary delights and sip wines from top producers from different parts of the world as you learn unique recipes from experienced chefs and enjoy delicious food tours.
Revitalize body and mind through yoga, meditation, spa treatments and other therapeutic activities while exploring some amazing destinations around the globe.
Get physically and mentally fit through activities like skiing, paragliding or snorkelling in some of the most spectacular places on earth.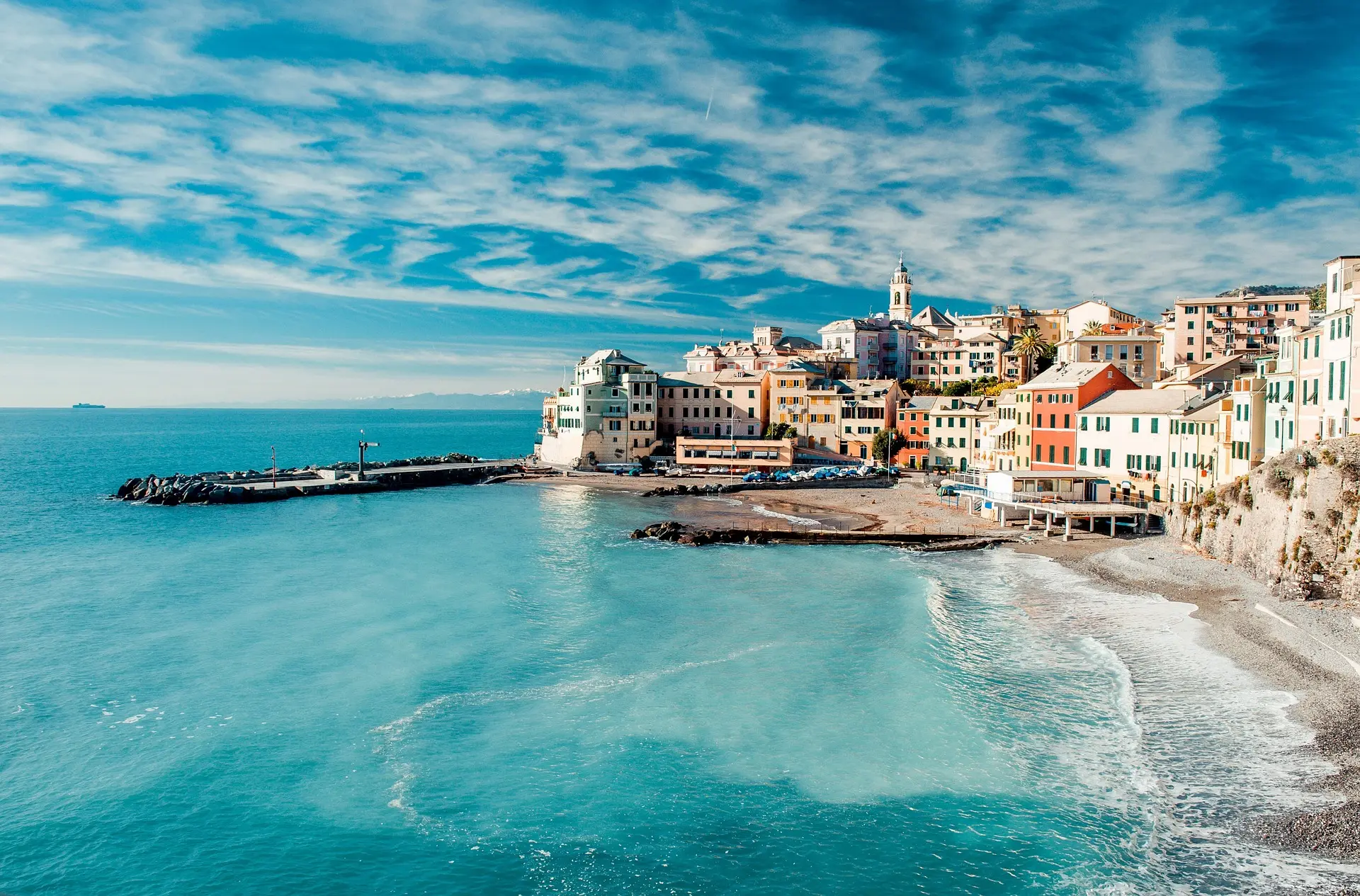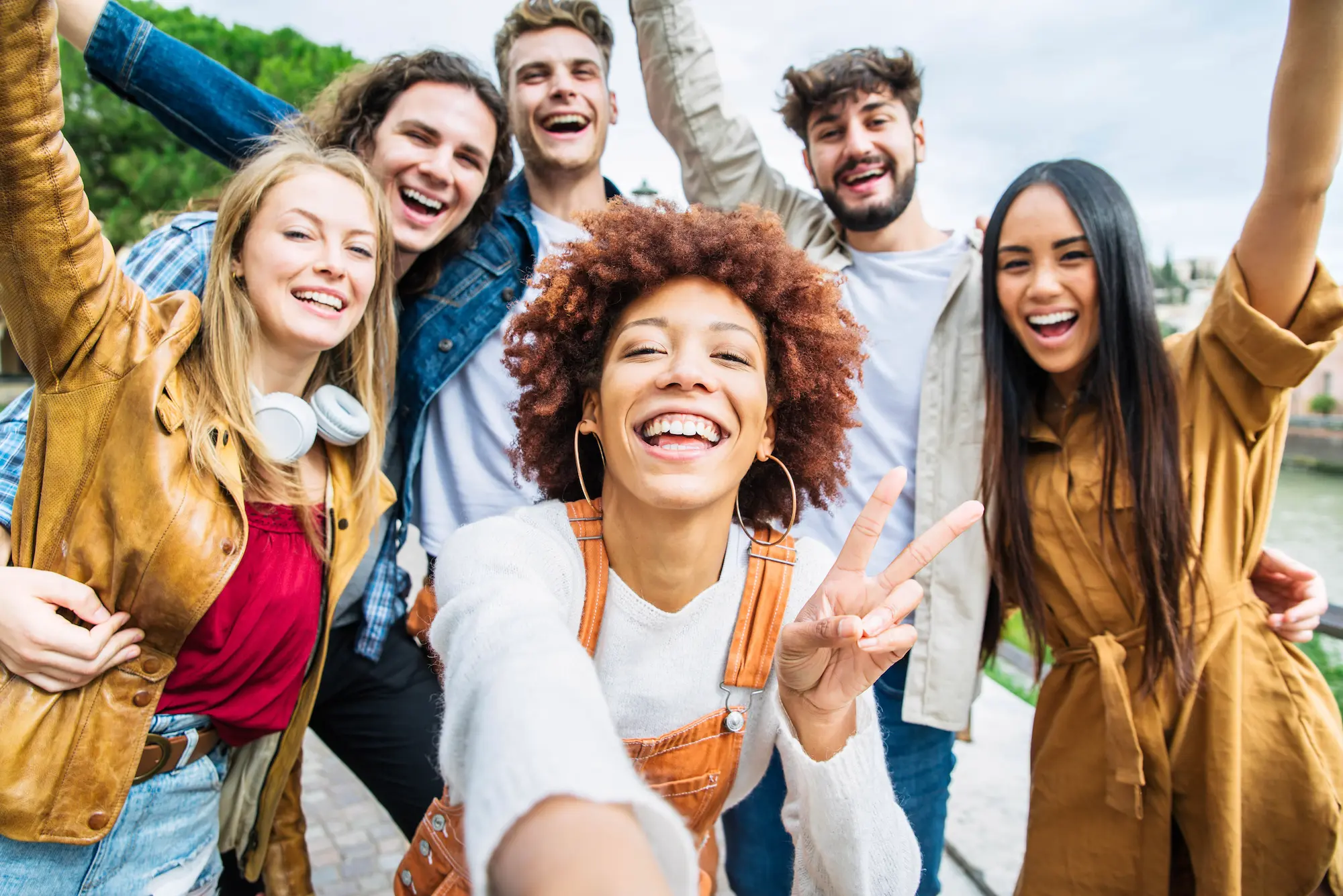 Bespoke Travel Experiences
We provide luxury travel experiences tailored to your individual needs. Our experienced travel advisors will work closely with you to design a bespoke luxury travel package that works best for you and your family.
Luxury Beyond Imagination
Luxury travel experiences that surpass your expectations. Our luxury travel packages are designed to offer you the best in comfort and convenience as you explore some of the world's most stunning destinations.
We understand that travel planning can be intimidating and overwhelming. That's why our bespoke travel consulting services ensure you get the most out of every luxury vacation. Let our travel advisors answer your questions and help guide you in making the best decisions for your next trip.
Get inspiration for your next trip.