Reasons why our clients love us
From careful selection of luxurious accommodations to precise arrangements for meals, activities and excursions, our clients love us because we eliminate the guesswork from luxury travel and provide them with a quintessential experience of a lifetime.
Imagine an itinerary infused with insight and precision that makes you feel like a VIP every step of the way. Whether it is an afternoon wine-tasting tour in Italy or exploring ancient ruins while being escorted by an expert guide. With GHardy Travels, anything is possible. All you need to do is choose your dream destination and let us take care of the rest.
Why we are the top choice
for bespoke travel?
We are experts in tailor-making unforgettable journeys creating detailed itineraries and travel recommendations for you. Our luxury travel consulting experts take care of everything from start to finish.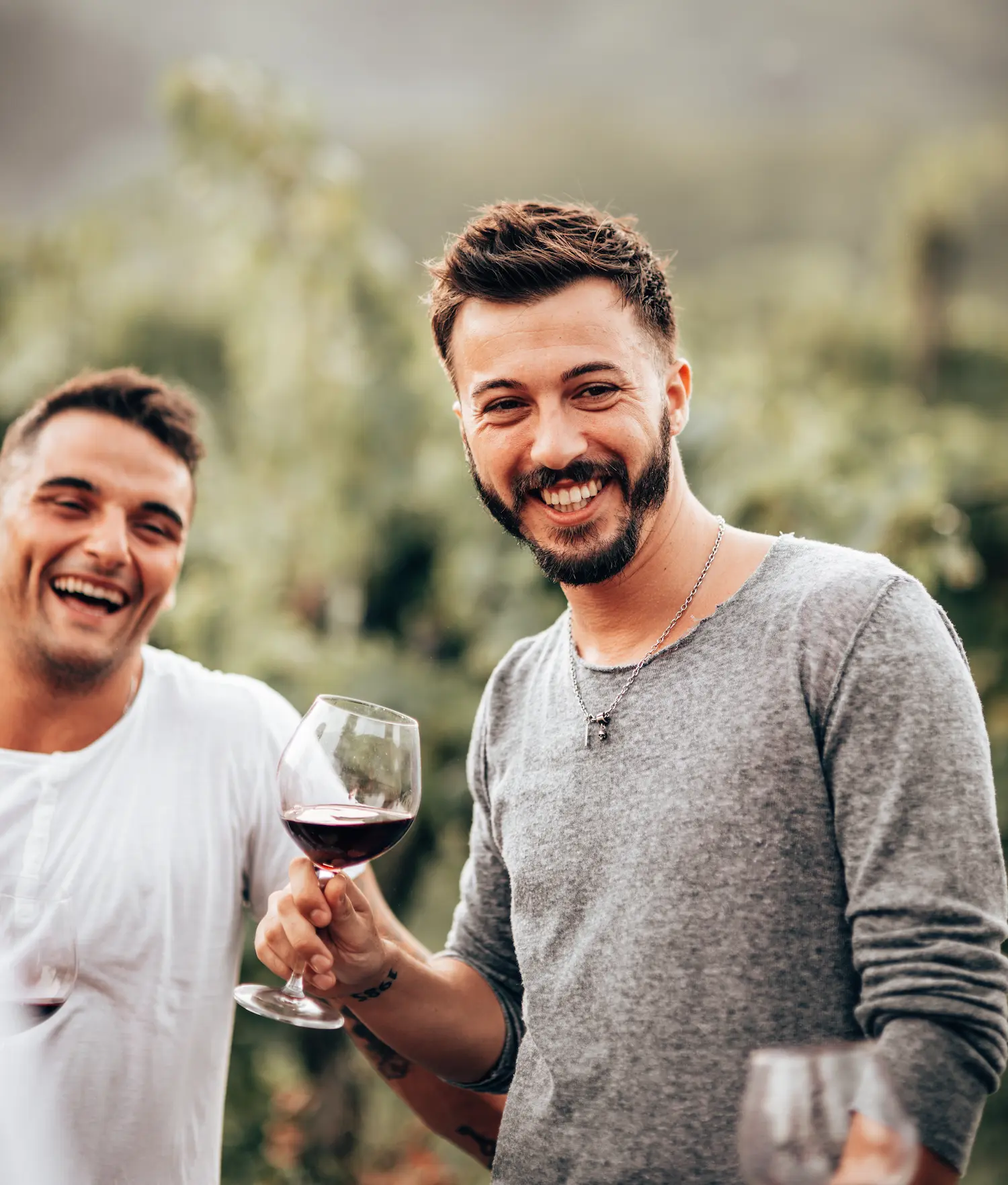 At GHardy Tours, we understand that planning and organizing a trip can be tedious, stressful, and time-consuming.
That's why we craft enriched itineraries with utmost attention to detail and full transparency about your hotel and flight details – so that no aspect of your trip is left up to chance.
From careful selection of luxurious accommodations to precise arrangements for meals, activities and excursions, you can rely on us for hassle-free travel planning.
Whether you dream of a mountaineering trip to the Alps' most iconic peaks or an ancient civilization tour to Athens — our team will work diligently to make these fantasies a reality.
Our luxury travel agents will curate a bespoke package just for you and your group, giving special attention to all the details that make our travel consulting services tough to beat.
Explore each destination like a local. Our luxury travel agents have cultivated strong relationships with in-the-know top-rated local guides, so you can discover hidden gems, secret spots and places you never knew existed.
Let our guided tours become part of your travel story. We'll facilitate personalized experiences with engaging, knowledgeable guides who are passionate about the places they introduce you to.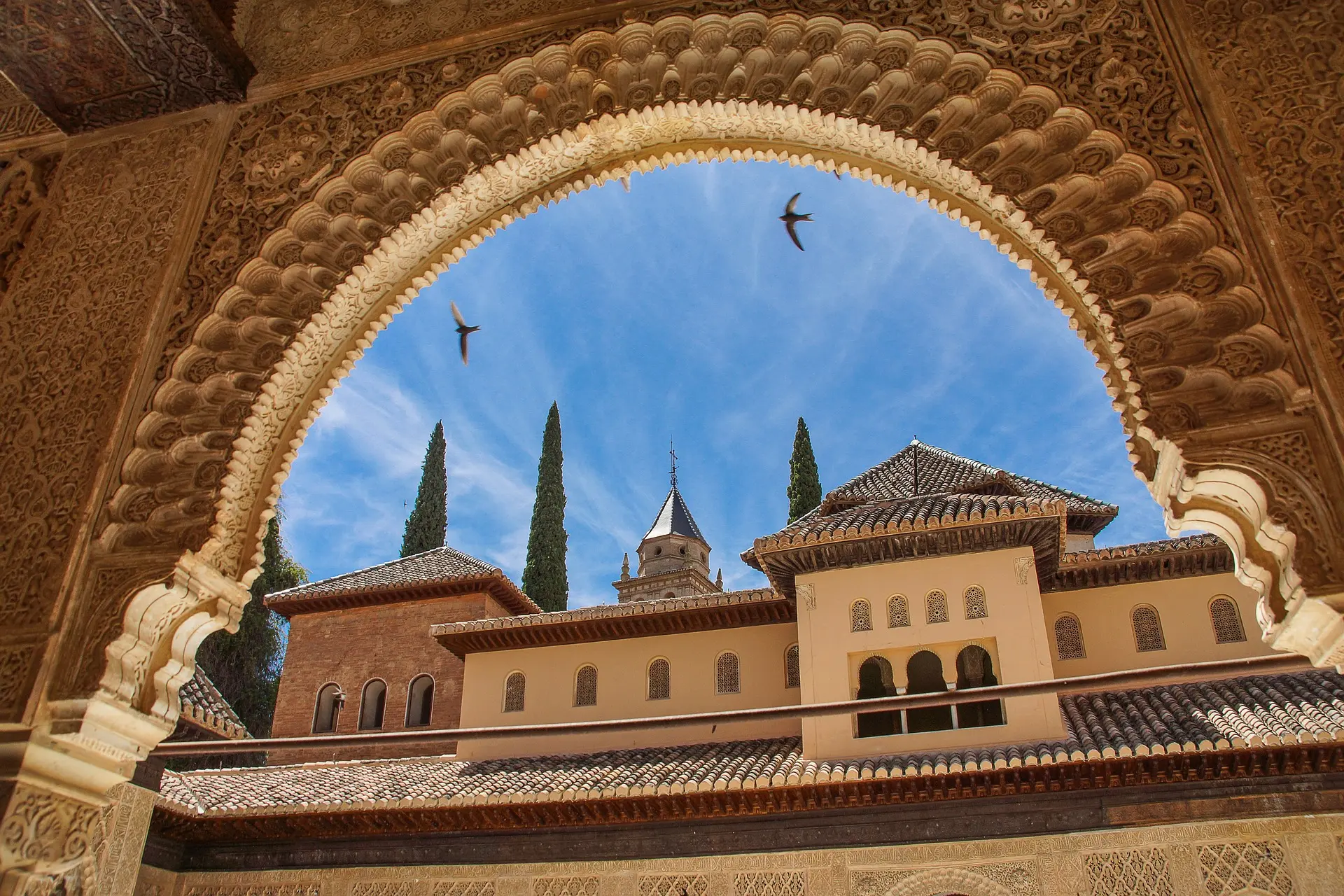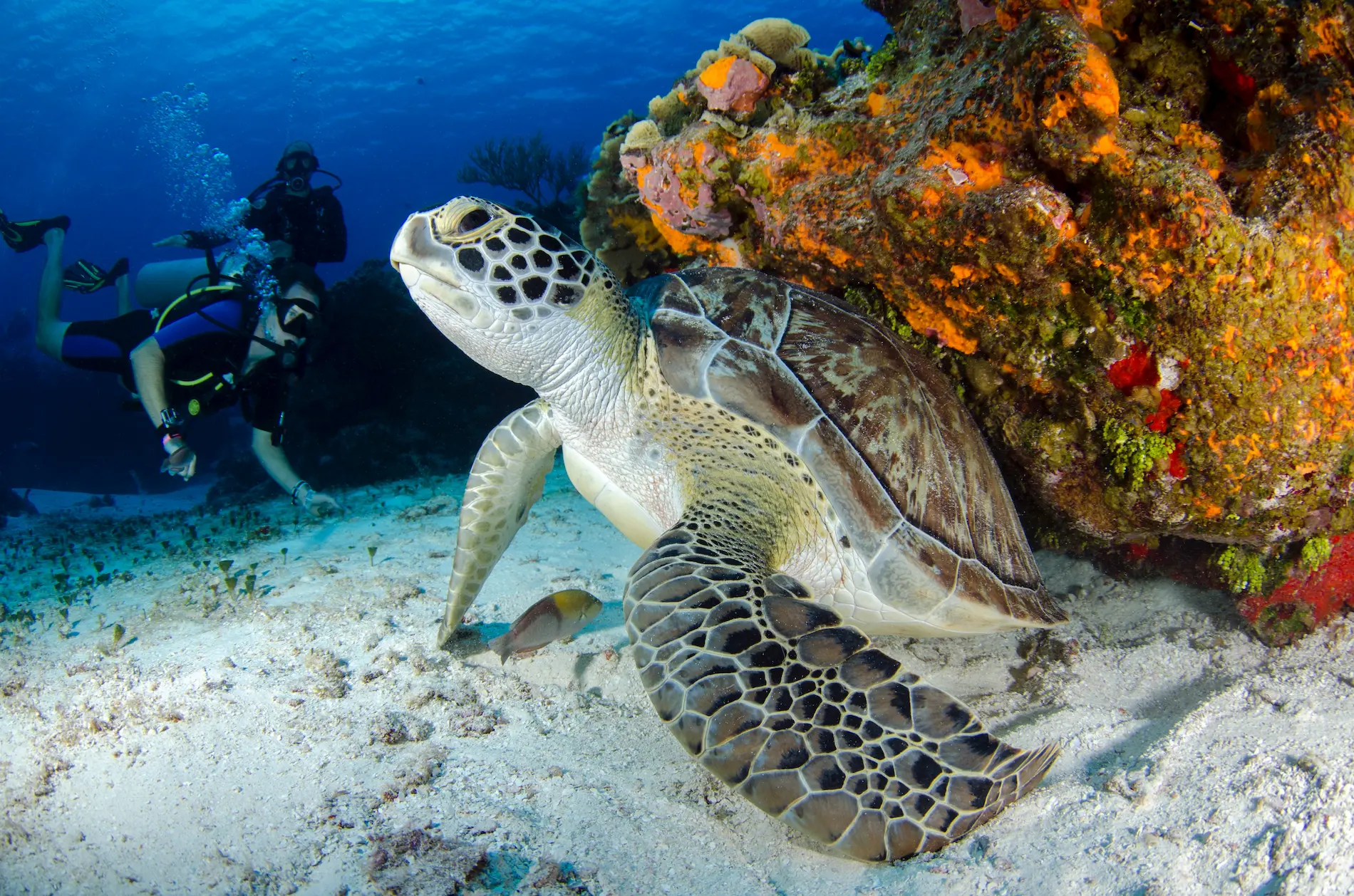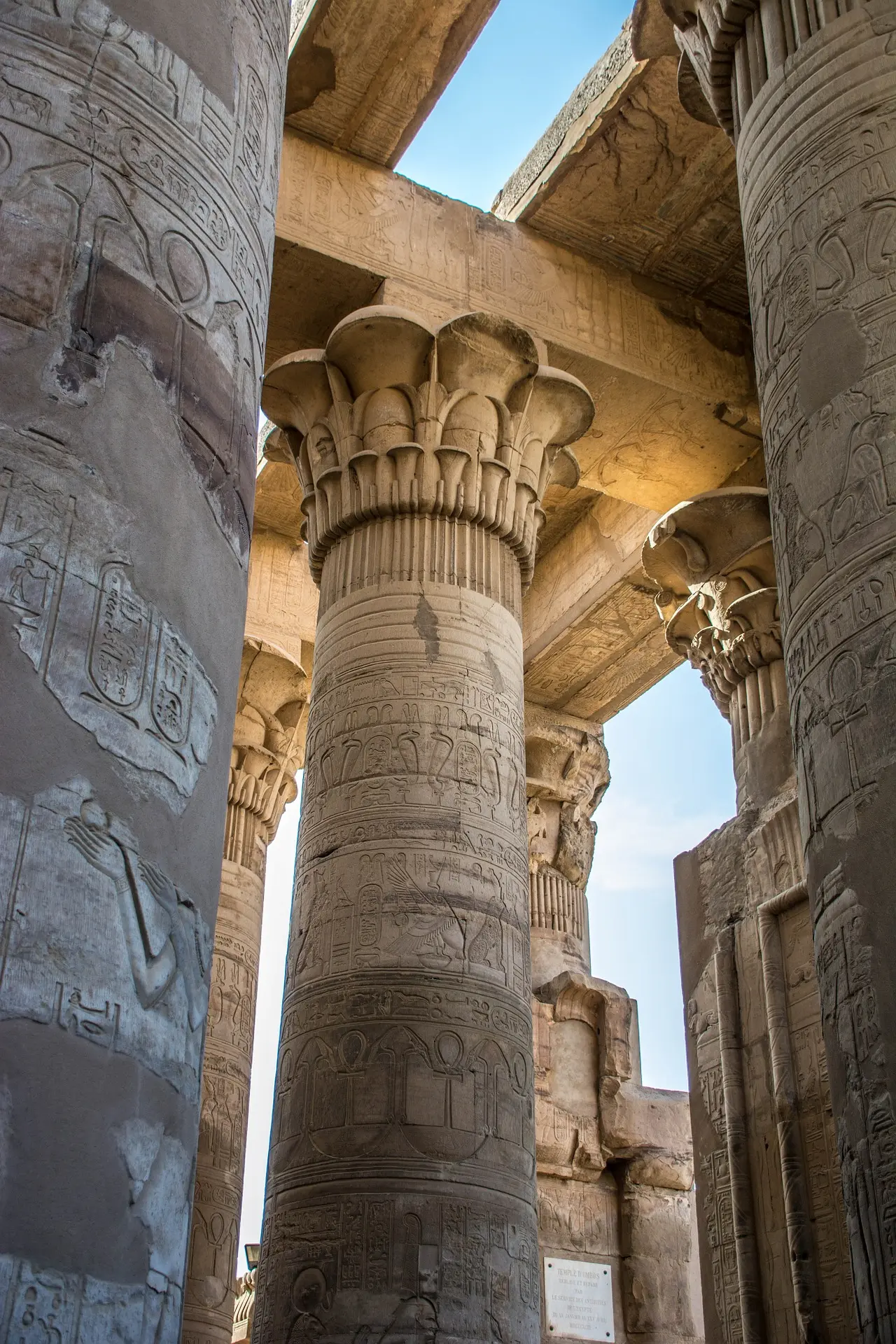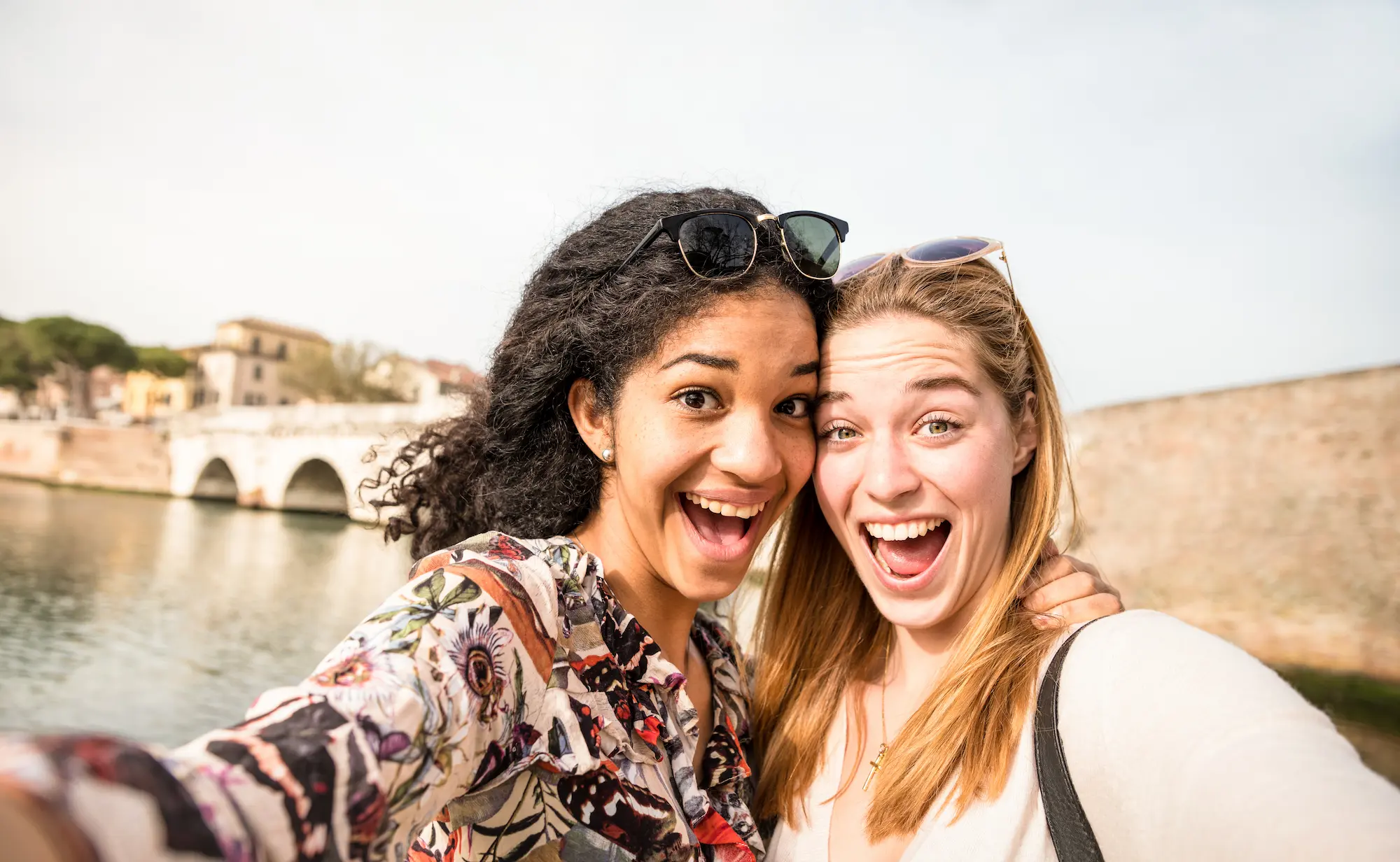 We are proud of our relationships with our clients over the years, as they return to us time and again, confident in our ability to deliver truly exceptional experiences.
In addition to accurate information about flights, hotels and attractions, we provide a concierge level of service throughout the entire journey—answering questions before they are even asked.
We also provide local in-country support. Meaning you have on-call support to answer questions, handle itinerary changes, and deal with an emergency while on vacation.
GHardy Tours ensures that our clients get the most value from their trips without any stress or worry.
At GHardy Tours, we constantly push the boundaries when crafting extraordinary travel experiences.
Our passion for fresh ideas and out-of-the-box thinking is why clients turn to us for their next voyage.
From pre-departure planning right through to post-trip follow-up, there is no detail that escapes us when it comes to delivering an unforgettable travel experience.
Top rated in specialized group management—no one does this better than us.
Industry Recognized
& Award Winning
Member of the trade association for better tourism in Europe
The Liberation Route Foundation — an organization dedicated to transmitting WII memory and heritage by building international relationships
TICO — The Travel Industry Council of Ontario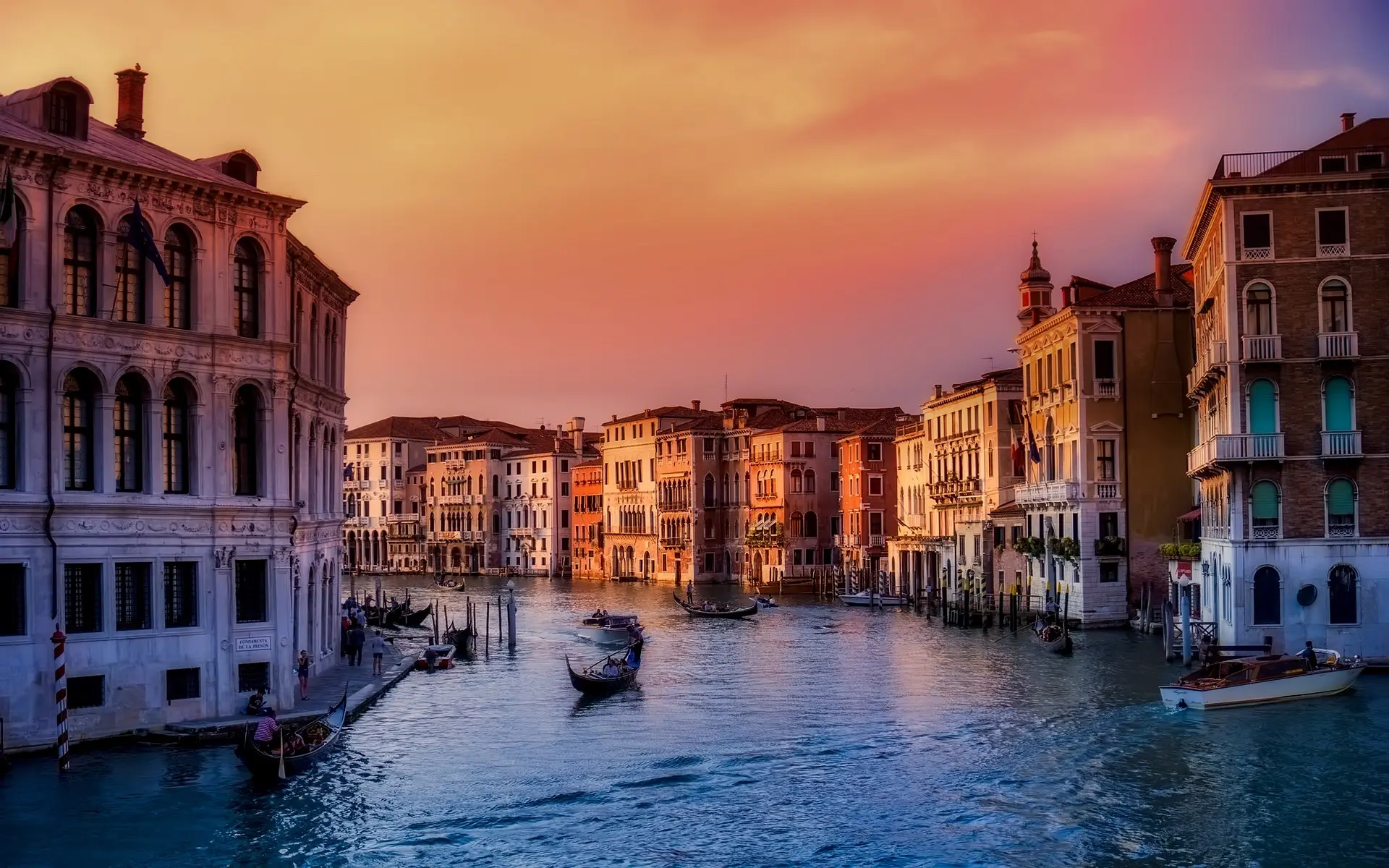 Hear it from our clients first
I've had the privilege to take part in many trips by Georgia Hardy Tours over the past 25 years — golf, skiing and trips with friend groups. Each one is expertly curated and very well organized. Their experience and local knowledge at each destination really makes a difference. 5-Star service all the way... would definitely recommend to anyone wanting an amazing trip that is custom designed!
I had an absolutely incredible experience with GHardy Tours for my trip to Switzerland. From start to finish, everything was flawlessly organized and executed. The attention to detail was remarkable – from the seamless travel arrangements to the carefully selected accommodations that provided stunning views of the Alps. I can confidently say this was one of the best travel experiences I've ever had. I'm already looking forward to my next adventure with them!
Thank you so much for arranging everything for our Italy trip. We had an amazing time without focusing on planning logistics. Your driver and guides are top of the line and mesmerized us with their in-depth knowledge. We cannot express our sincere gratitude with everything you have done for us. Thanks to you, we LOVED, LOVED, LOVED our experience in Italy!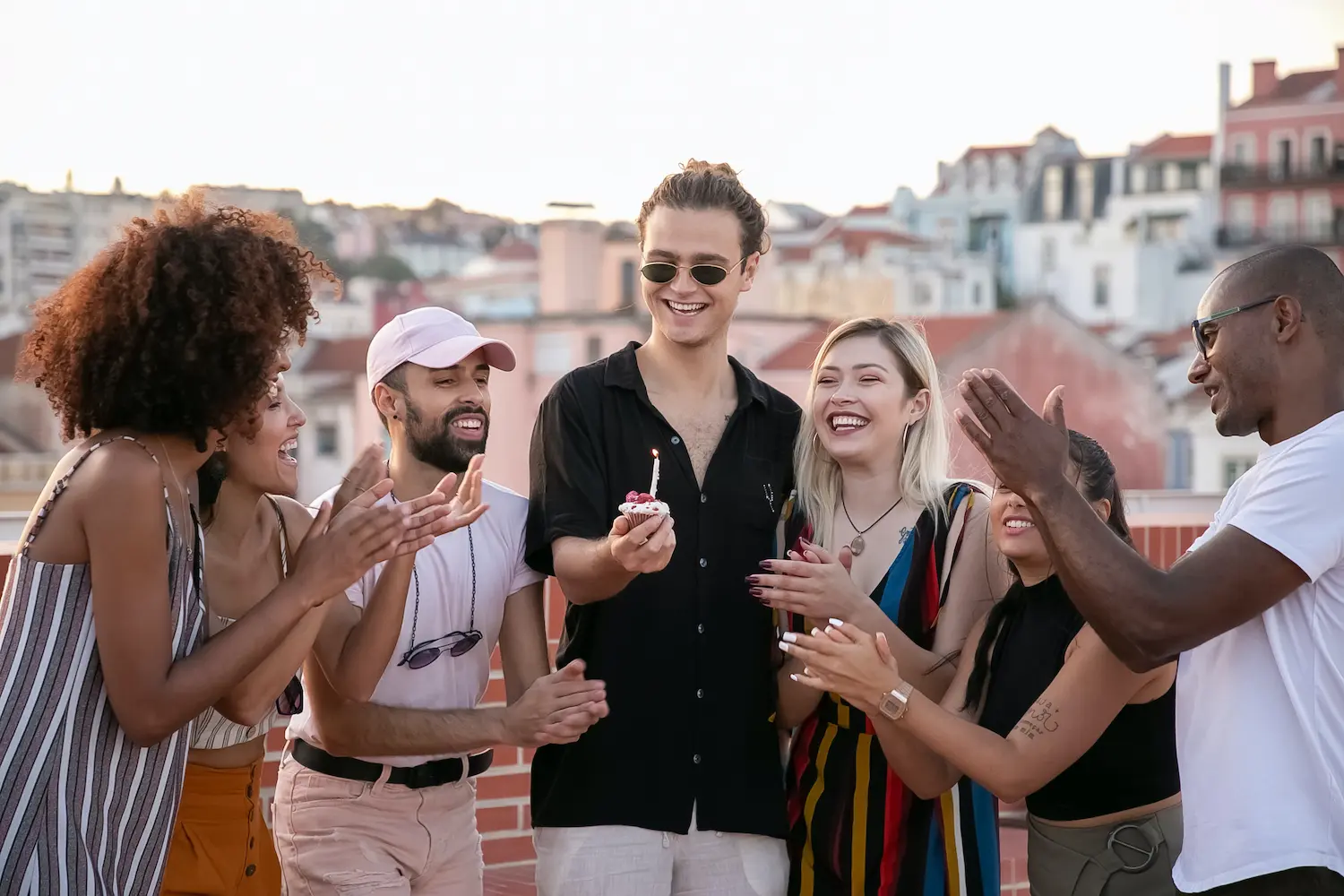 GHardy Tours is proud to offer a tailored travel experience that elevates your trip.
Our experienced team of certified luxury travel agents will put their creativity and imagination to work to customize a truly unique itinerary that gives you the freedom to explore with abandon.
From arranging exclusive access to VIP experiences, accessing secret locales, or providing creative activities like wine tastings and cooking classes along the way, our commitment to your adventure ensures spontaneity no matter what paths you take.
Years of
Local Friendships
Over 35+ years, GHardy Tours has developed and maintained a select network of relationships with local communities throughout the world.
These invaluable connections enable us to create unique experiences for those seeking a deeper and more authentic connection with their travel destination.
When you book a luxury tour with GHardy Tours, you can get exclusive access and an insider's view of the best luxury travel experiences and cultural insights.
At Georgia Hardy Tours, our attention to detail and commitment to excellence set us apart when it comes to finding the perfect accommodation for your group.
Our luxury travel agents are committed to crafting a bespoke travel package that offers the utmost comfort and convenience during your travels. With custom packages available for every budget, you can rest assured knowing that you'll be comfortable no matter where you go.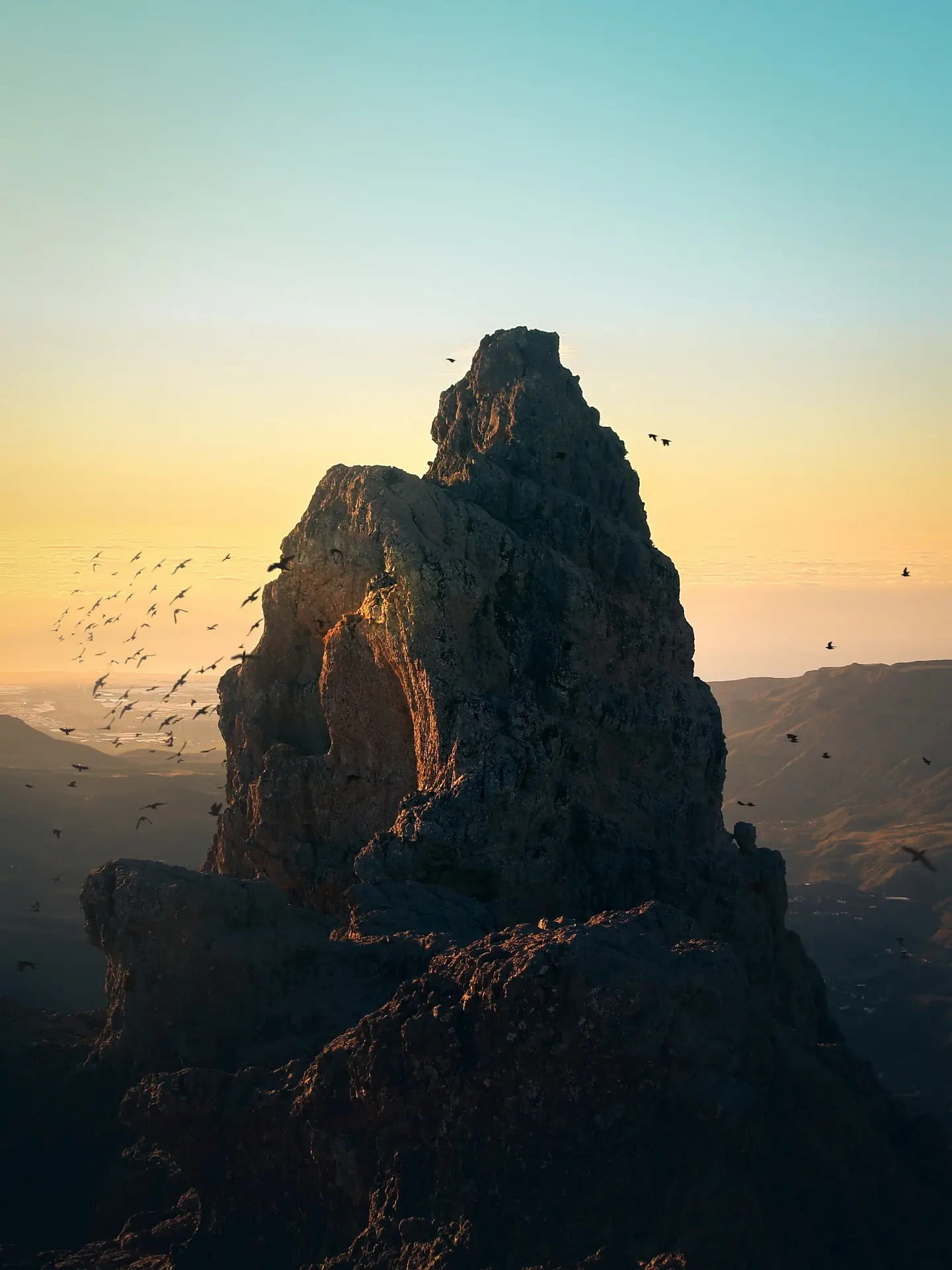 Get inspiration for your next trip.