Give your family the trip
they'll never forget
Let us provide exceptional service by connecting you with the best hotels and attractions in each destination and ensuring that all your travel arrangements are taken care of — so all you have to do is enjoy.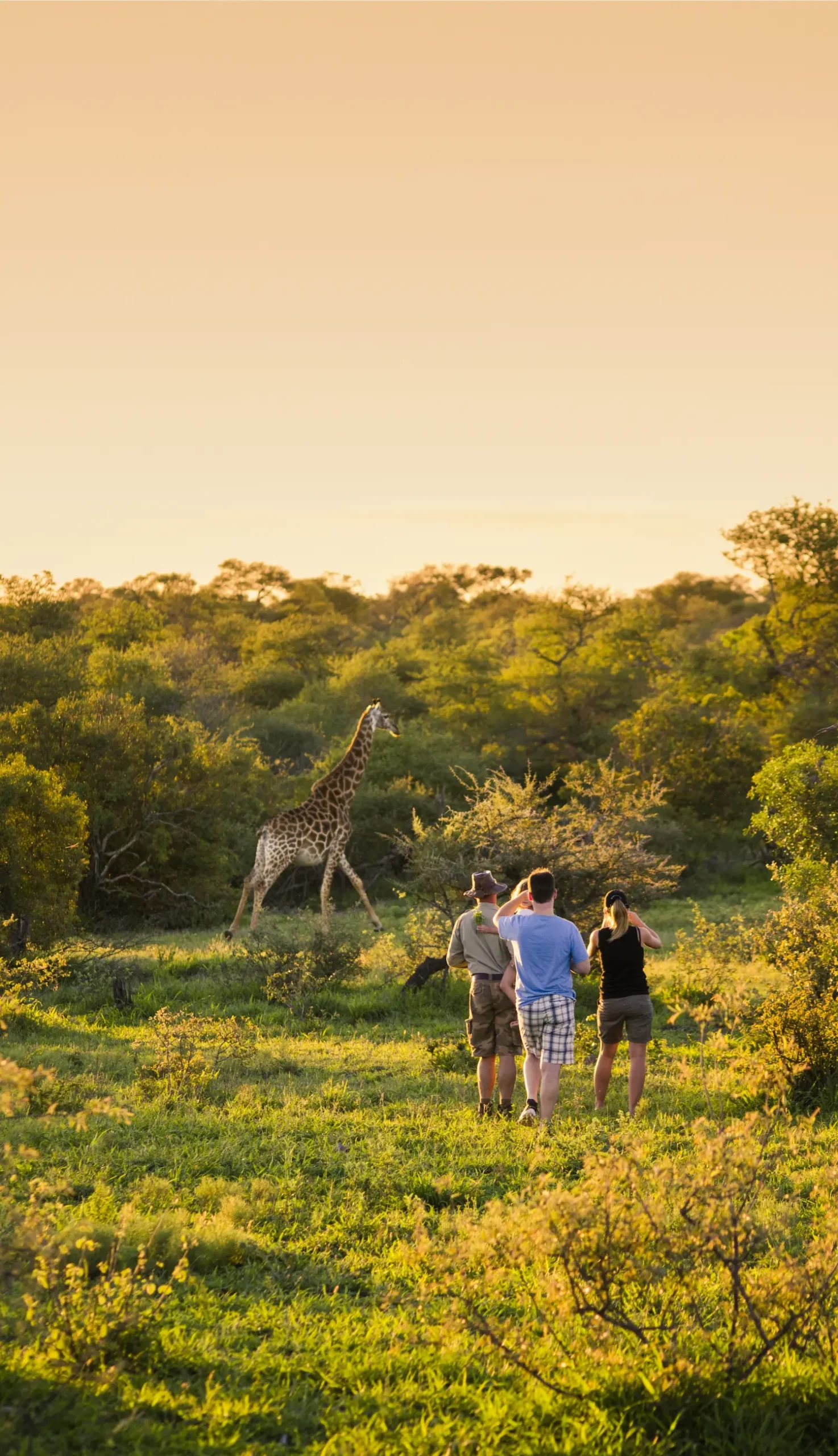 Experience The World's Best Destinations
Our experienced team of travel professionals has carefully curated a selection of unique luxury destinations and activities that will be sure to make your family holiday unforgettable.
From city sightseeing tours to outdoor adventures, we offer an array of exciting experiences that are perfect for families. With us, you can explore popular attractions like the Eiffel Tower or the Taj Mahal or visit lesser-known spots like secluded beach towns in Thailand or beautiful family-friendly wineries in Italy.
GHardy Tours is a family travel agency specializing in family-focused, value-driven trips to the world's best destinations. Our bespoke family travel adventures are always tailored to your family's needs and budget, providing an exclusive family experience with unforgettable memories.
Our carefully selected destinations give you access to premium services, attractions, and expert guides who can provide an authentic cultural experience for you and your loved ones. When it comes to your children, you won't have to worry about anyone being bored. We make sure to find the perfect activities that are suitable for all age groups.
Hear it from our clients first
I had an absolutely incredible experience with GHardy Tours for my trip to Switzerland. From start to finish, everything was flawlessly organized and executed. The attention to detail was remarkable – from the seamless travel arrangements to the carefully selected accommodations that provided stunning views of the Alps. I can confidently say this was one of the best travel experiences I've ever had. I'm already looking forward to my next adventure with them!
Thank you so much for arranging everything for our Italy trip. We had an amazing time without focusing on planning logistics. Your driver and guides are top of the line and mesmerized us with their in-depth knowledge. We cannot express our sincere gratitude with everything you have done for us. Thanks to you, we LOVED, LOVED, LOVED our experience in Italy!
The G/Hardy team planned the perfect family vacation to Italy for us! The hotels, private tours and excursions were all exceptional and exactly what we were hoping for! We didn't have to stress over anything - we just showed up and there was always someone to meet us. We also took great comfort knowing if any issue did arise, the G/Hardy Tours team, as well as a 24/7 emergency contact on the ground in Italy were always a message or call away.
Our family vacation to Greece, which included Athens, Crete, Santorini and Mykonos, was unforgettable! The accommodations were lovely and centrally located to maximize our time at all of the hot spot destinations. Our private guides were very informative with all of the history and culture that Greece has to offer. Various transportation needs were met through planes, boats and private transfers which made travel effortless from one destination to the next. Thank you GHardy Tours for putting together a remarkable experience for the whole family to enjoy and providing memories to last a lifetime.
Our top International destinations.
South Africa is the best place to visit for a safari and experience all that Africa has to offer.
Winter or summer, the alpine delights and sophisticated cities are a must for those seeking awesome mountain experiences, unique hotels, incredible panoramic train journeys, and the best chocolate and cheese in the world!
Discover the elegance France has to offer and take in its art and culture, cuisine, and many chateaux with a memorable trip across Paris, Bordeaux, Provence and the sunny Côte d'Azur.
Ireland: The Emerald Isle
Explore the unspoiled beauty of Ireland by visiting some of its castles and hiking across the wild remaining wilderness.
European Capitals: London, Paris, & Rome
Vibrant London's incredible history is just the gateway to the United Kingdom's rich cultural heritage of castles, kings, conflict… and much more!
Orlando, Florida, is a city where dreams come to life, and at its heart lies the crown jewel of family entertainment: Disney World.
What you get with your custom family trip
We understand that no two families are the same, and their travel goals, desires and experiences should be tailored to meet the needs of your unique family. That's why we offer custom family trips that give you the freedom to choose exactly what you want on your next vacation.
Our family travel agency is dedicated to providing you with the best family travel experience, from planning to booking and beyond.
Our family tour packages are interactive and designed for family fun with no added stress or worry about transportation, meals and related services.
Our family travel agency specializes in exotic family-friendly locations that guarantee quality family time. We take the hassle out of family travel, so you can focus on having a great time and creating unforgettable family memories.
We take your safety and security seriously, working with local partners who share our commitment to family holidays that are safe, secure, stress-free and full of family fun.
The benefits of working
with GHardy Tours.
We go the extra mile when it comes to ensuring the satisfaction of our customers.
Our well-crafted packages include pre-arranged activities tailored to families with children of all ages.
With GHardy Tours, you can count on discovering some of the world's most iconic destinations and sights, from historic architecture and local markets to fun national parks and gastronomic experiences.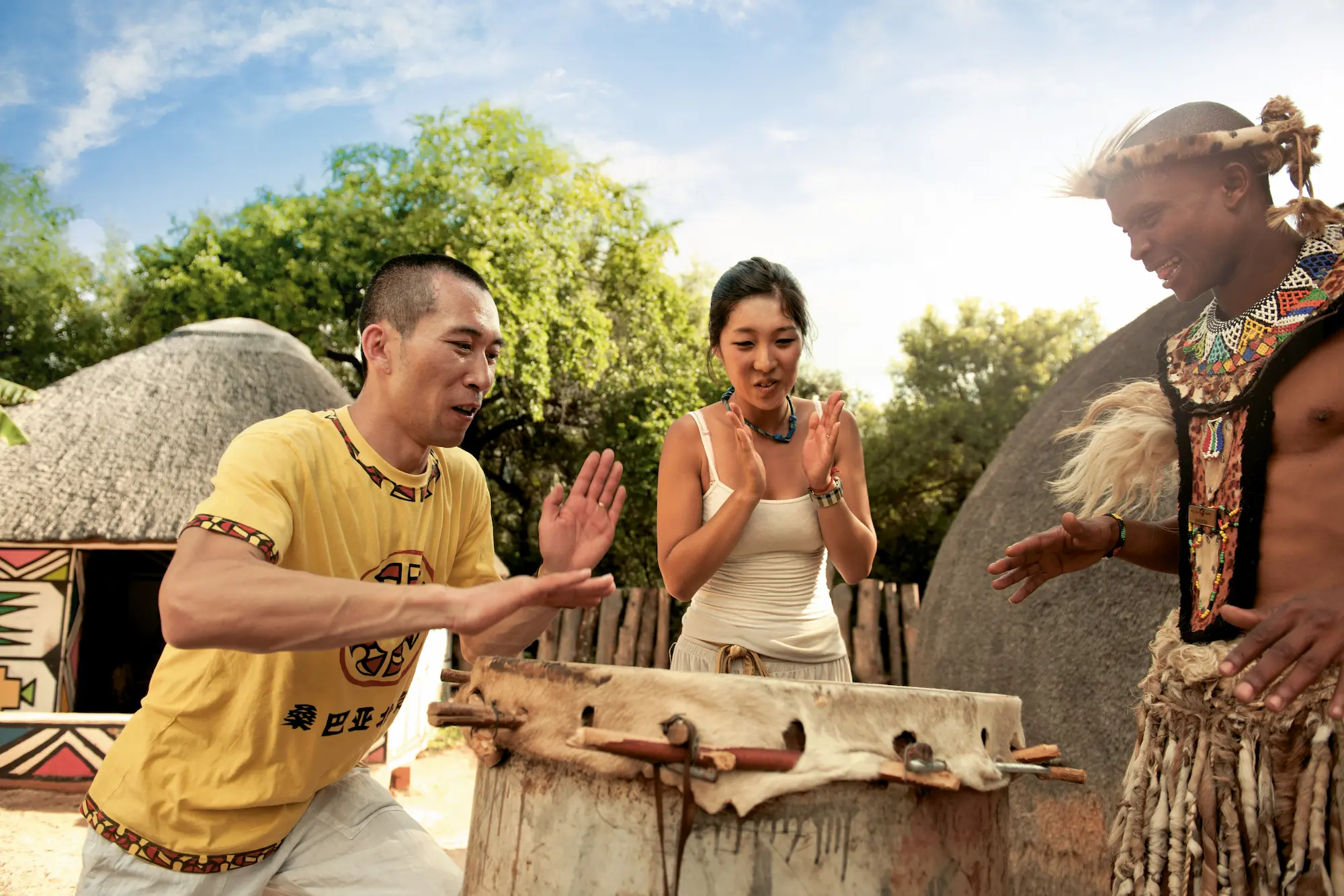 Safety is always paramount and forefront in our planning efforts.
Planning a family trip can be stressful. We get it. That's why our family travel agency takes the hassle out of family vacations and gives you peace of mind.
Your family's safety is our priority. We work with knowledgeable local partners to ensure that family holidays are safe and stress-free.
GHardy Tours only uses reliable transportation services, carefully chosen family-friendly hotels and experienced guides.
We understand that family travel is not just about finding a destination and booking hotels — it's about finding unique family experiences that you can cherish together.
Whether you're looking to explore a new city or relax in a tropical paradise, we'll take care of all the details so you can just sit back and enjoy yourself. And because we only work with the best hotels, restaurants, and tour operators, you can be sure that you'll be getting the VIP treatment from start to finish.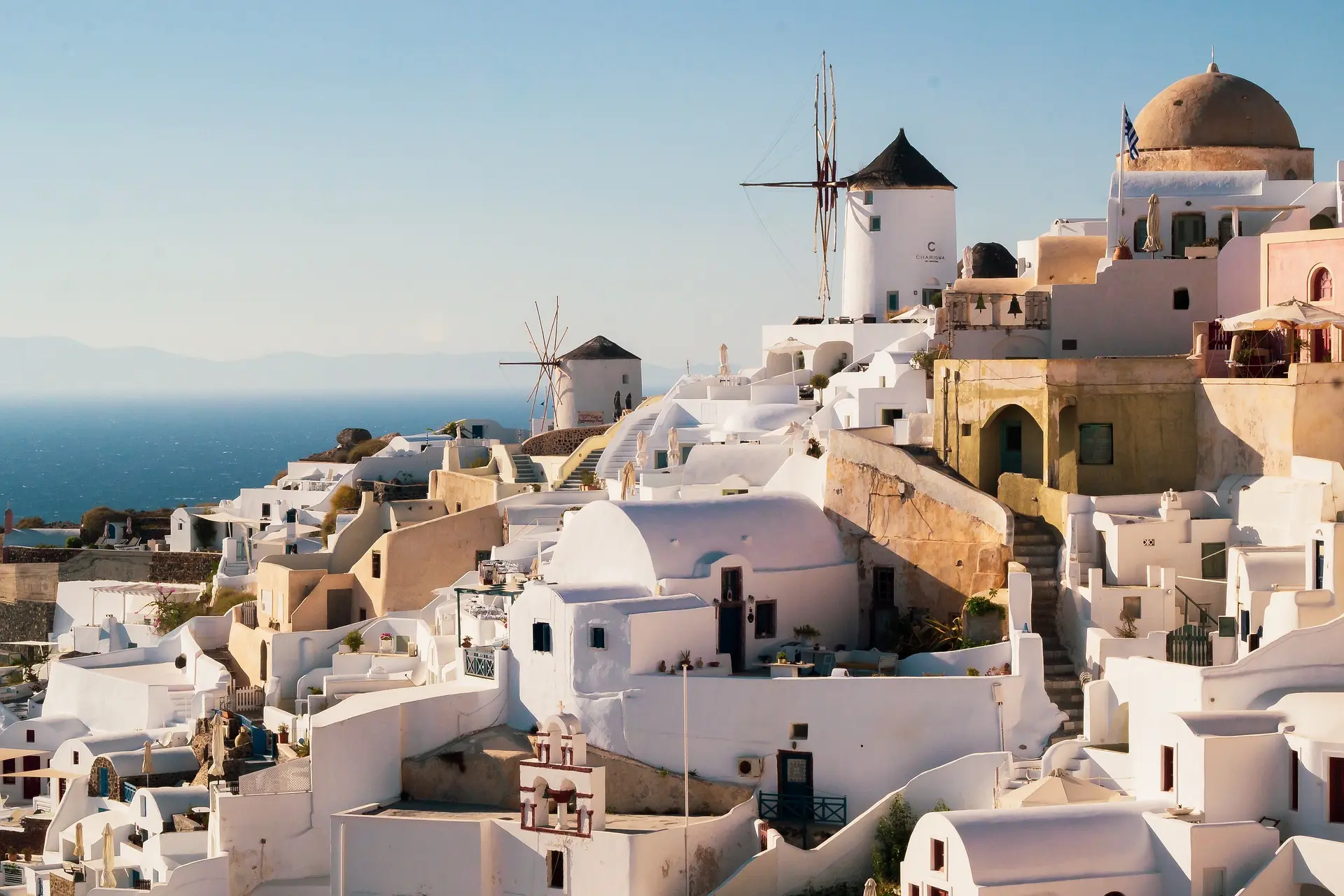 Some beautiful paths can't be discovered without getting lost.
Unforgettable
travel experiences.
GHardy Tours provides family-focused packages that include unique experiences guaranteeing an unforgettable family holiday.
Get inspired
by our travel team.
From the Mediterranean beaches of Barcelona to the untouched wilderness of Norway, there is no limit to the unforgettable experiences your family can enjoy when you choose GHardy Tours as your trusted partner for planning a once-in-a-lifetime journey.
No matter the family size or budget, our team of family travel experts can craft the perfect family holiday for you. We'll make sure you get to see the world in ways you never imagined
Ready to experience family travel with GHardy Tours? Let's find your perfect family adventure! Contact us today and start enjoying a tailor-made family adventure.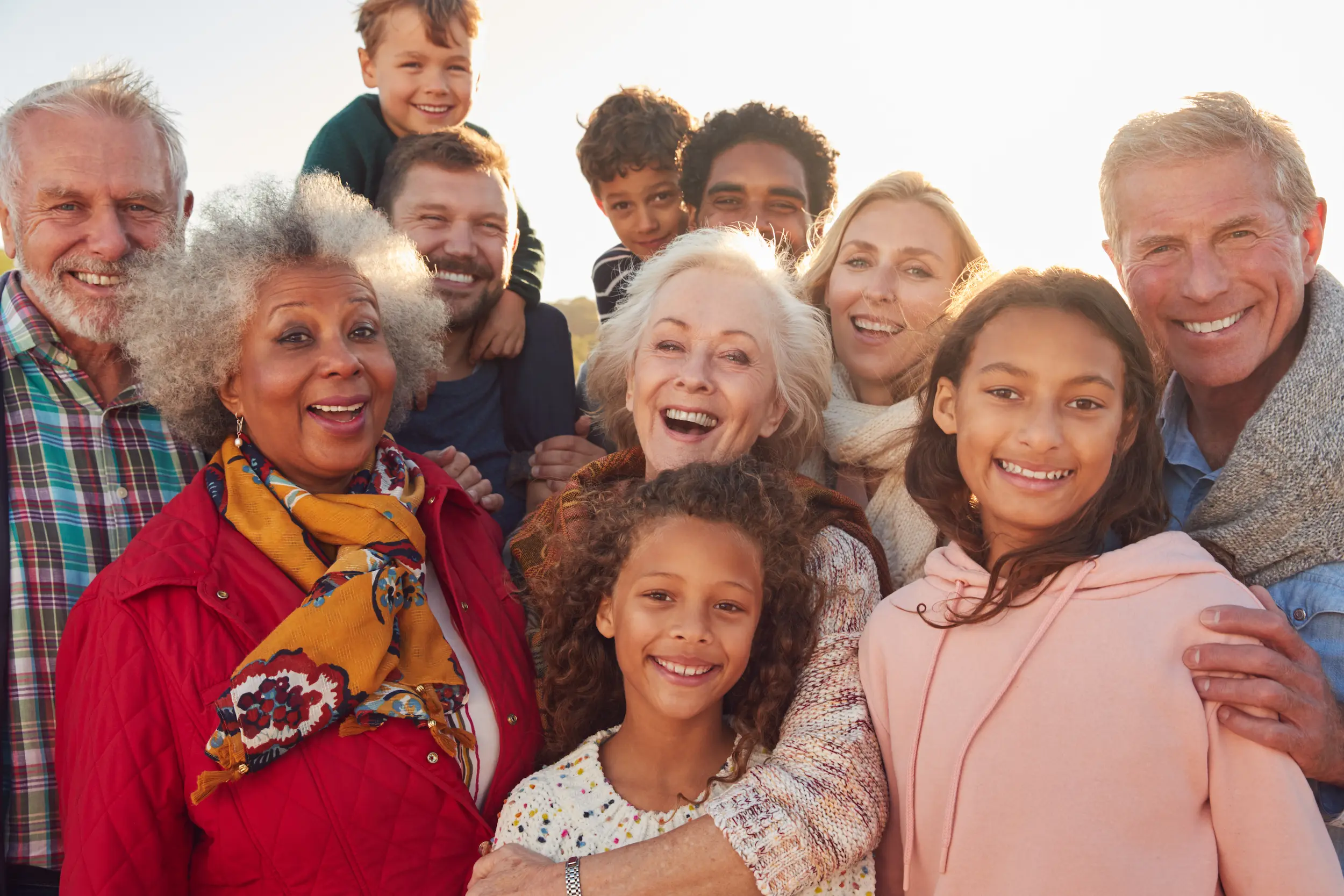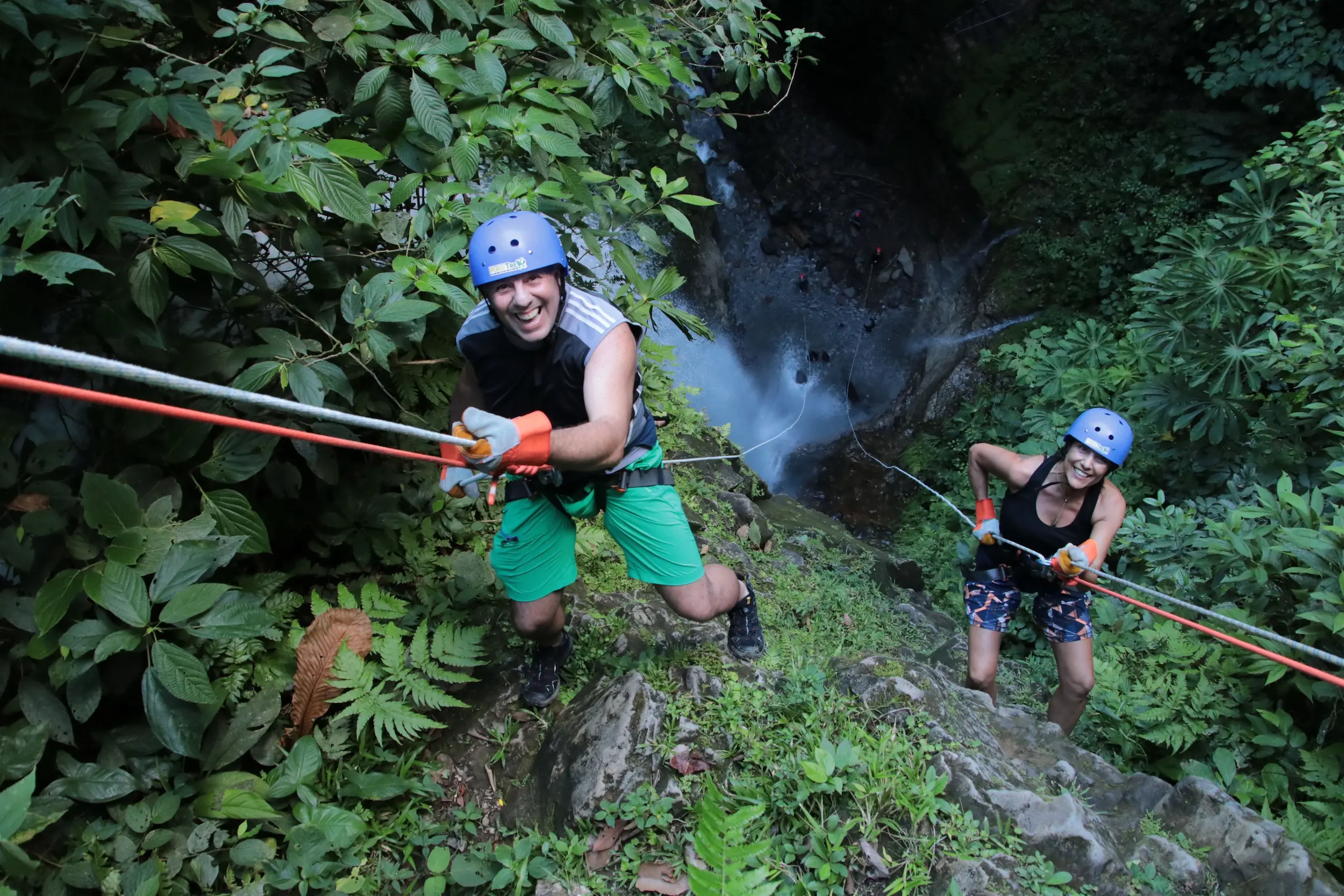 See what other groups are exploring.
Get inspiration for your next trip.