High-touch services to take
care of any group
We make group travel a breeze. Our team of expert travellers provides high-touch services to care for any group's unique needs and desires. So that all you have to focus on is creating lasting memories with colleagues, and loved ones.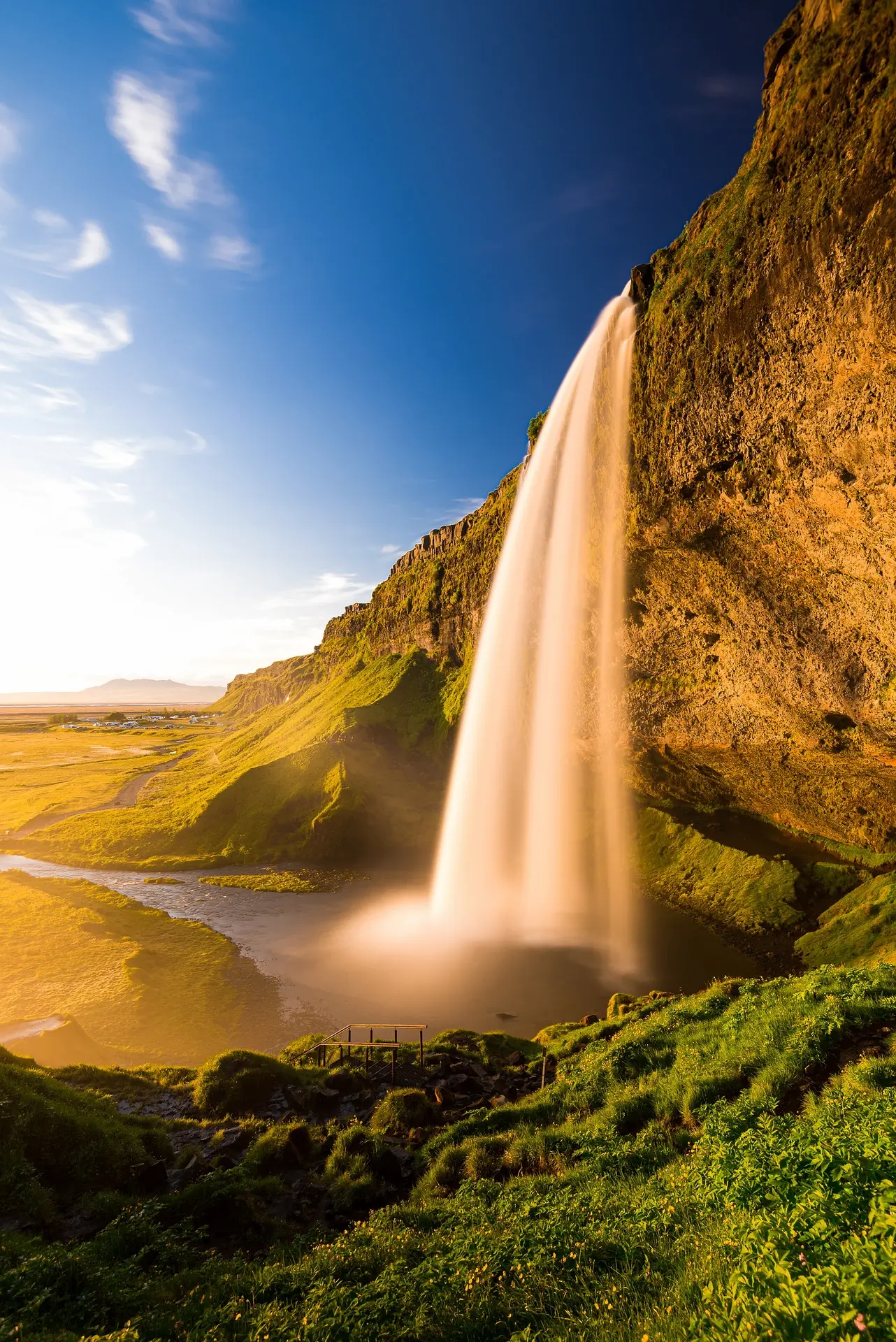 Come see
the world with us.
Whether you're looking to explore exotic locales or spend some quality time with your friends and family, we can make it happen! Our team of unrivalled group travel experts will work closely with you to ensure a seamless journey.
We believe that travel should be a thrilling experience, not a chore.
From tailored itineraries based on your interests to luxurious accommodations and special access to some of the world's most sought-after destinations, GHardy Tours ensures that you have an unparalleled trip.
With us by your side, you can be assured that every moment on this journey will be truly extraordinary and leave lasting impressions.
That's why we go above and beyond to ensure that every detail is taken care of, so you can sit back, relax, and enjoy the ride. Come see the world with us — it's an experience you won't forget.
Hear it from our clients first
I've had the privilege to take part in many trips by Georgia Hardy Tours over the past 25 years — golf, skiing and trips with friend groups. Each one is expertly curated and very well organized. Their experience and local knowledge at each destination really makes a difference. 5-Star service all the way... would definitely recommend to anyone wanting an amazing trip that is custom designed!
Thank you for designing a fantastic week for our kids to celebrate! My son and his buddies had the best time and the experience far exceeded any expectations I had. Thank you, Thank you!!
Our top International destinations.
Drift along its famous canals, passing under ornate bridges and through bustling marketplaces, absorbing the romantic atmosphere that has captivated visitors for centuries
The relaxed atmosphere, delectable dishes, and stunning landscapes make it the perfect luxury escape whether you are in the Algarve, Lisbon, Porto or one of the many islands.
Embark on an enthralling journey through Spain, where history, art, and culture await in Madrid and Andalusia.
After exploring some of antiquity's greatest monuments in Athens, soak up the famous Mediterranean lifestyle on idyllic islands like Crete, Mykonos and Santorini.
Unearth the enchantment of "Essential Egypt," a voyage into a realm where ancient marvels and timeless enigmas converge in a land rich with history and culture.
Uncover the treasures of Paris and Burgundy, where the soul of France's winemaking traditions dances among enchanting landscapes and idyllic vineyards.
What you get from our custom group trip.
GHardy Tours is much more than a group travel agency. We provide group travel journeys tailored to your needs and desires. From the very moment you contact us, we take on all the legwork and planning, leaving you with plenty of time to focus on enjoying your day and not sweat about the considerable logistics that goes into the planning and execution of a successful group trip.
A full-range group travel agency that guarantees a worry-free trip. We specialize in making worldwide group travel a reality for our clients. Our team of dedicated professionals will take care of the logistics, leaving you with peace of mind on your journey.
We have access to the world's best luxury accommodations and transport services. Whether you're looking for 5-star resorts in the Swiss alps or a private yacht. Your journey includes all ground transportation and hotel accommodations for your group.
From exploring Rome's traditional pizza spots to tasting the freshest seafood in Lisbon, there's something for everyone. And with carefully planned stops and activities along each tour, GHardy Tours ensures that our guests get to taste incredible dishes and uncover hidden gems along the way.
Our mission is to curate the perfect itinerary with full transparency for your group, no matter where in the world you want to go. From luxurious hotels to gourmet restaurants to exhilarating experiences and behind-the-scenes access at local hot spots, you don't have to worry about coordinating schedules, transportation, or activities. We do it all for you.
The benefits of working
with GHardy Tours.
GHardy Tours offers numerous advantages for group travel. Our experience in the industry has enabled us to refine our services through a deep understanding of what our customers look for in a group travel agency and redefine that experience.
Plus, our experienced team vets every route and destination in advance, ensuring that you get the most out of your travel experience. This allows us to provide a more creative, flexible, in-depth, and thorough service than anyone else.
As a family-run business, we understand how important it is for you to feel secure and taken care of on your journey. That's why we offer full-service solutions such as personal travel consultants, dedicated 24/7 customer support, and exclusive access to unique experiences that you won't find anywhere else.
Of all the books in the world, the best stories are found between the pages of a passport.
There's no time like the present to explore the world around us. And there's no better way to do it than by travelling in style with our experienced tour directors.
From the stunning beaches of Bali to the ancient ruins of Greece, we'll show you everything that the world has to offer. With GHardy Tours, you'll have access to luxurious accommodations, private transportation and exclusive adventures.
Our team will take care of all the details so that your group can focus on creating lasting memories. Let us show you why for over 35 years, we are one of the most trusted and experienced group travel agencies out there.
At GHardy Tours, we believe in curating unique travel experiences that you won't find anywhere else. From private group tours of the Colosseum to safari trips in Africa, no destination is out of reach for us.
We also have access to exclusive events, such as opera performances in Spain and wine tastings in Italy, to make your trip even more special.
No matter what trip you choose, our team of experienced travel consultants and tour directors will work with you every step of the way to make sure that your journey is unforgettable. So let us take care of the details – we guarantee an experience like no other!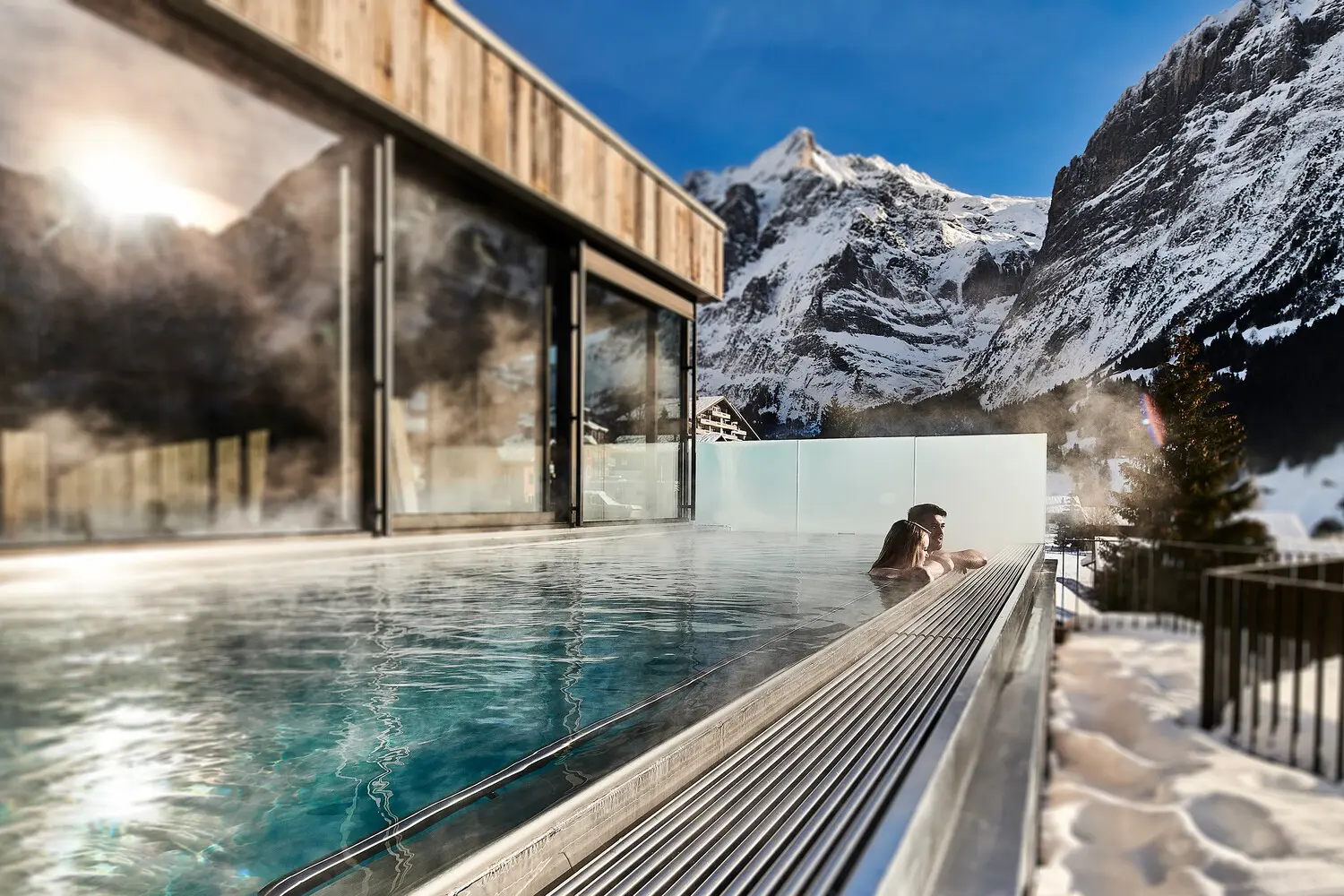 We travel not to escape life, but for life not to escape us.
Unforgettable
travel experiences.
Discover unique cultures, breathtaking views, and amazing local attractions as you make memories with your fellow travellers that will last a lifetime.
Get inspired
by our travel team.
Enjoy exclusive access to VIP experiences, local insight from experienced guides, and top-notch accommodations while exploring some of the world's most beautiful destinations in style and comfort.
Our dedicated travel professionals have years of global touring experience and are always up-to-date on the latest industry trends and best destinations.
We offer unparalleled travel recommendations to suit a range of different needs and interests, from exploring the ancient cities of Europe to discovering exotic cultures across Asia.
Popular choices among our clients include taking a guided tour through Barcelona's stunning architecture and vibrant street life; or drifting around the elegant canals of Venice, learning about its rich history. For those seeking something more adventurous, we recommend a trip to explore Iceland's rugged coastline and unique geothermal features; or journeying through exotic Africa with its dizzying jungles and wild animals.
And for a real taste of culture, why not join one of our expert tour directors on our signature city walks? Taking in all the sights of Europe's greatest cities from a fresh perspective, you'll be inspired by old tales and modern stories alike as you uncover the hidden treasures and history that await you around every corner.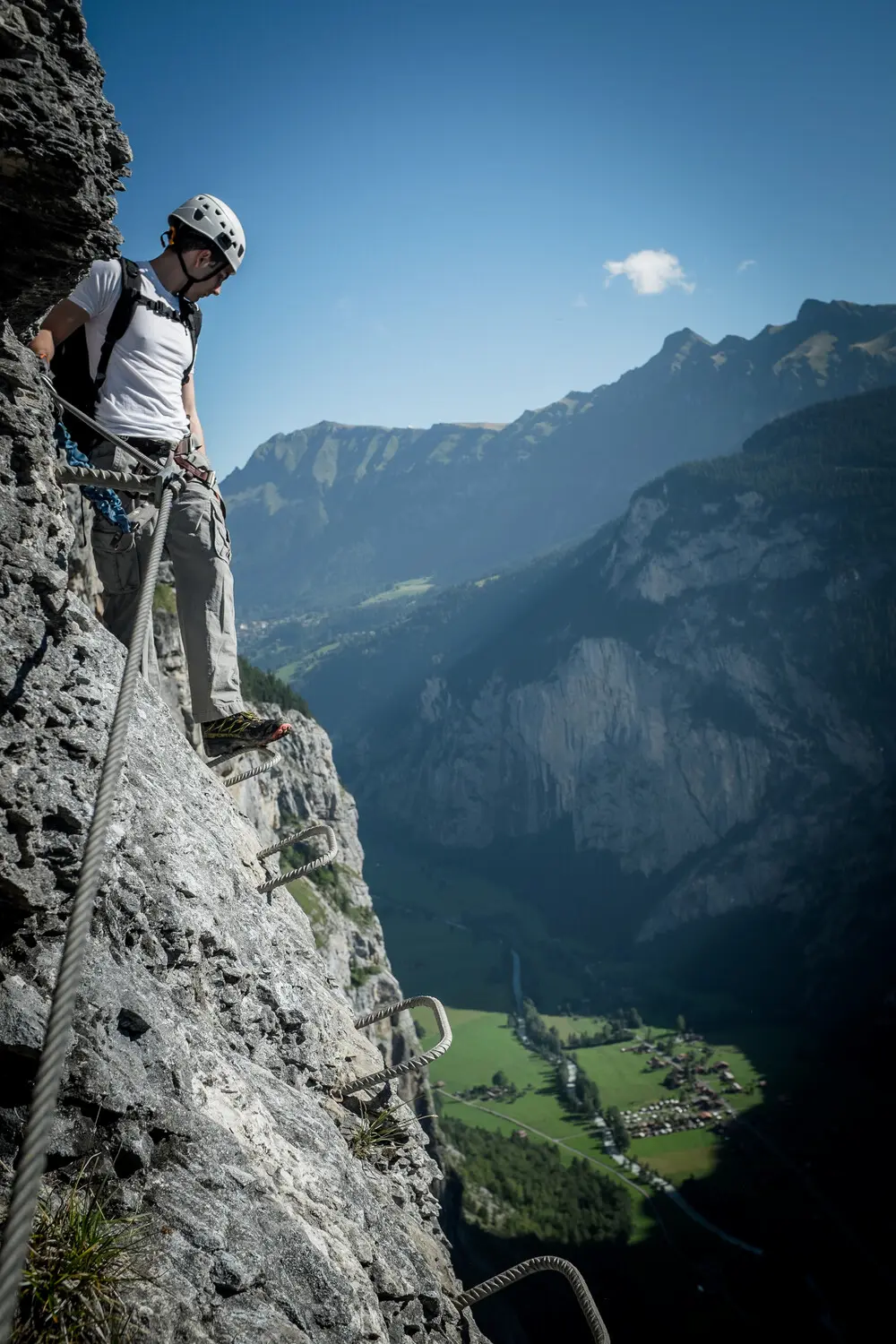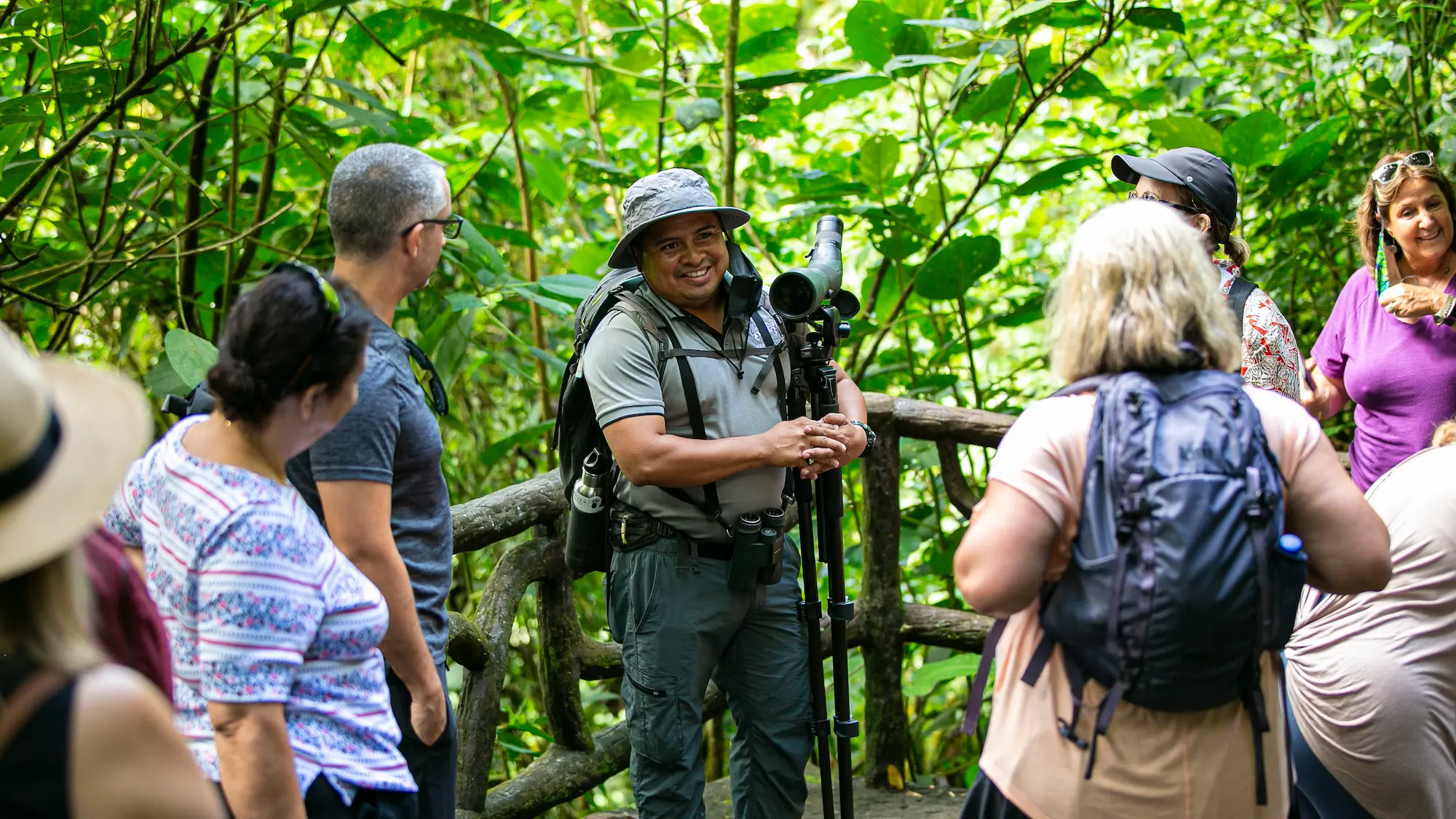 See what other groups are exploring.
Get inspiration for your next trip.