Spain is an enthralling country boasting great food, lively culture, beautiful beaches, and stunning cathedrals. As one of the most visited countries in the world, Spain offers a potent blend of history, art, and architecture to sophisticated travellers.
Your adventure begins in Madrid, where past and present converge. Explore the treasures of Spanish art at the Prado Museum, encountering masterpieces by Velázquez, Goya, and El Greco. Stroll through the elegant gardens of Retiro Park and witness the grandeur of the Royal Palace. Madrid's lively plazas, like Puerta del Sol and Plaza Mayor, will provide its signature dynamic atmosphere.
From Madrid, journey south to Andalusia, marked by its Moorish influences and boasting multiple UNESCO World Heritage Sites.
Let the romance of Seville captivate you. The Alcazar, an architectural masterpiece, reveals its intricate Islamic design, while the Seville Cathedral stands as a testament to Spanish Gothic architecture. Be enthralled by the intoxicating rhythms of flamenco during an unforgettable performance.
Cordoba is where history whispers from every stone in the labyrinthine streets of the Jewish Quarter. The Mezquita-Cathedral, a symbol of religious and architectural synthesis, is a testament to Cordoba's rich multi-cultural heritage.
The journey culminates in Granada, the jewel of Andalusia. The Alhambra Palace, a UNESCO World Heritage site, boasts exquisite Nasrid architecture and lavish gardens. As the sun sets, watch the Alhambra's enchanting transformation under the twilight sky.
Throughout the trip, savor authentic Spanish cuisine, from bustling tapas bars to Andalusia's traditional dishes like gazpacho and paella. Dive into the rhythmic world of flamenco during a dance lesson and immerse yourself in the soul of Spain.
This tour is an immersive journey through Spain's artistic legacy, architectural wonders, and the enduring spirit of its people. From the energy of Madrid to the enchantment of Andalusia, prepare to be entranced by Spain's vibrant heritage and passionate culture.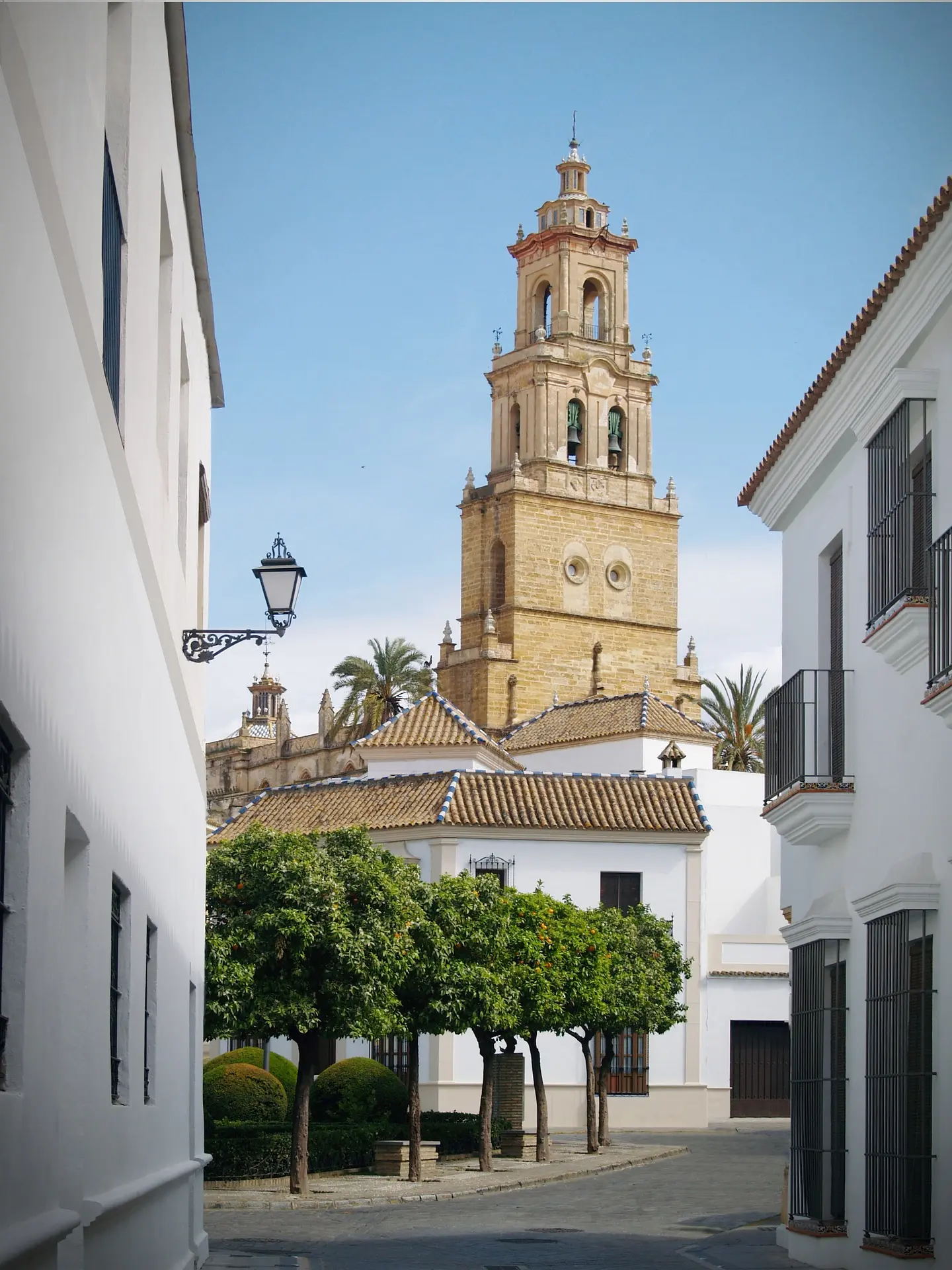 Call the office at 647-343-1708 or email [email protected] to request more information or speak with a trip consultant who can plan a special trip for your group.