Embark on a mesmerizing odyssey through Greece, where ancient history, vibrant culture, and idyllic surroundings blend seamlessly.
GHardy Tours' expert guides offer unparalleled insight, the logistics of island hopping are carefully planned, and bespoke elevated experiences tailored to each group's interests are curated.
Our voyage commences in Athens, where the echoes of antiquity resonate through the city's streets. Explore the iconic Acropolis, a UNESCO World Heritage site, where the Parthenon stands as a symbol of classical Greek architecture, and stroll through the historic Plaka district, a maze of charming alleyways lined with traditional tavernas and vibrant shops. Athens' modern urban energy shines through its historical treasures.
From Athens, we set sail to explore the allure of the Greek Islands, each with its own unique charm and character. From the clifftop heights of Santorini, the sunsets of Mykonos, and the authentic charm of Paros and Milos, the Cycladic islands are just some of the options to explore. Immerse yourself in the distinctive ambiance, savoring the Mediterranean cuisine that varies from island to island. Enjoy the rhythm of Greek music and dance and embrace the warmth of Greek hospitality.
Throughout our journey, you'll have the opportunity to savor authentic Greek cuisine, from Athens' souvlaki and moussaka to the fresh seafood and meze of the islands. You'll be immersed in the warm, Greek hospitality and traditions that have been passed down through generations.
This expedition transcends the ordinary; it's a deep exploration of Greece's classical wonders with expert guides, island paradises, and the enduring spirit of its people. From Athens' historical treasures to the sun-drenched allure of the Greek Islands, prepare to be enchanted by Greece's vibrant heritage and Mediterranean culture.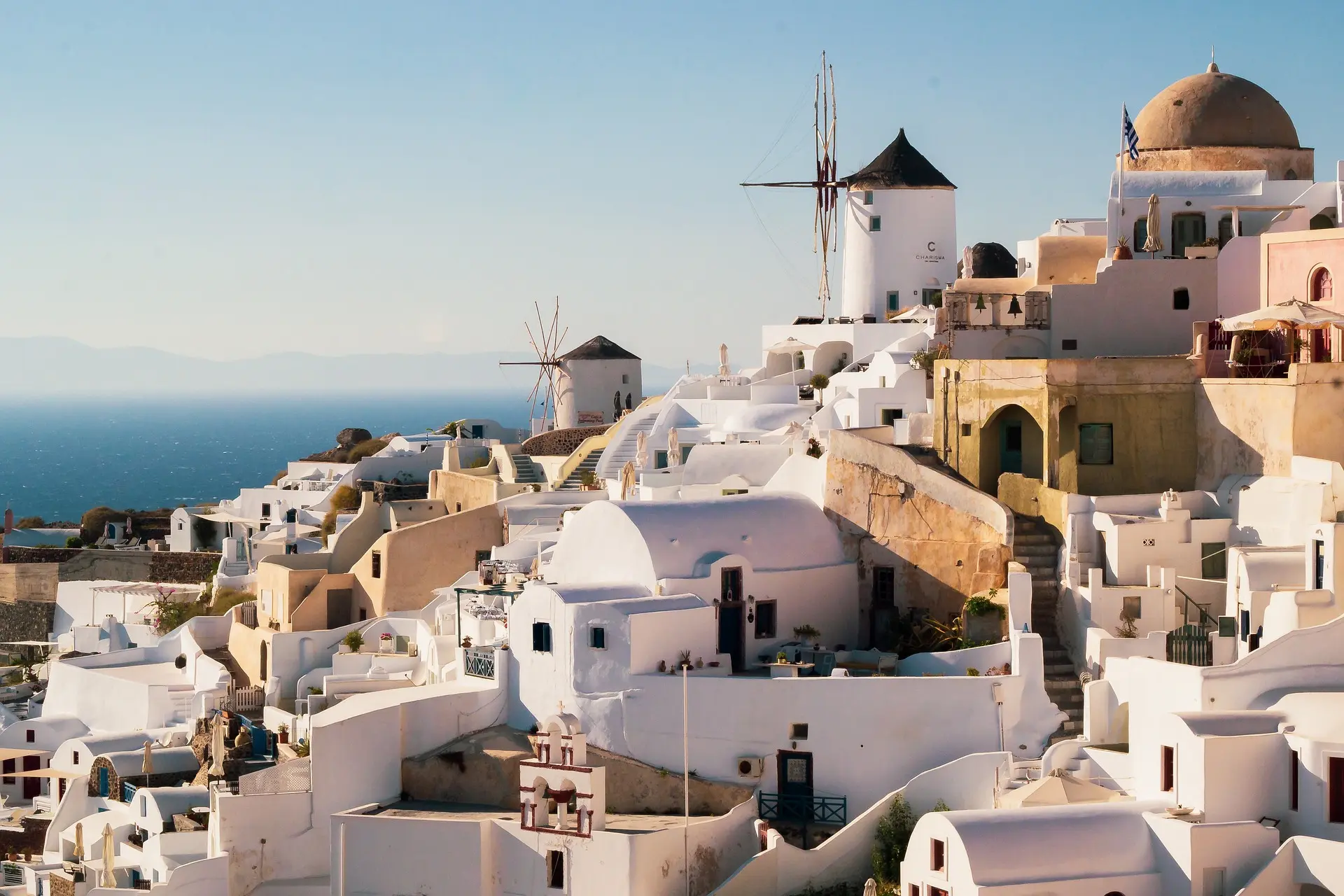 Call the office at 647-343-1708 or email [email protected] to request more information or speak with a trip consultant who can plan a special trip for your group.