Looking for a travel agency
near San Antonio?
Our mission is to be your travel agency of choice in San Antonio. We understand that each traveller's needs are different, and we create an individualized adventure for each client, taking into account their wants, desires, expectations and budgets.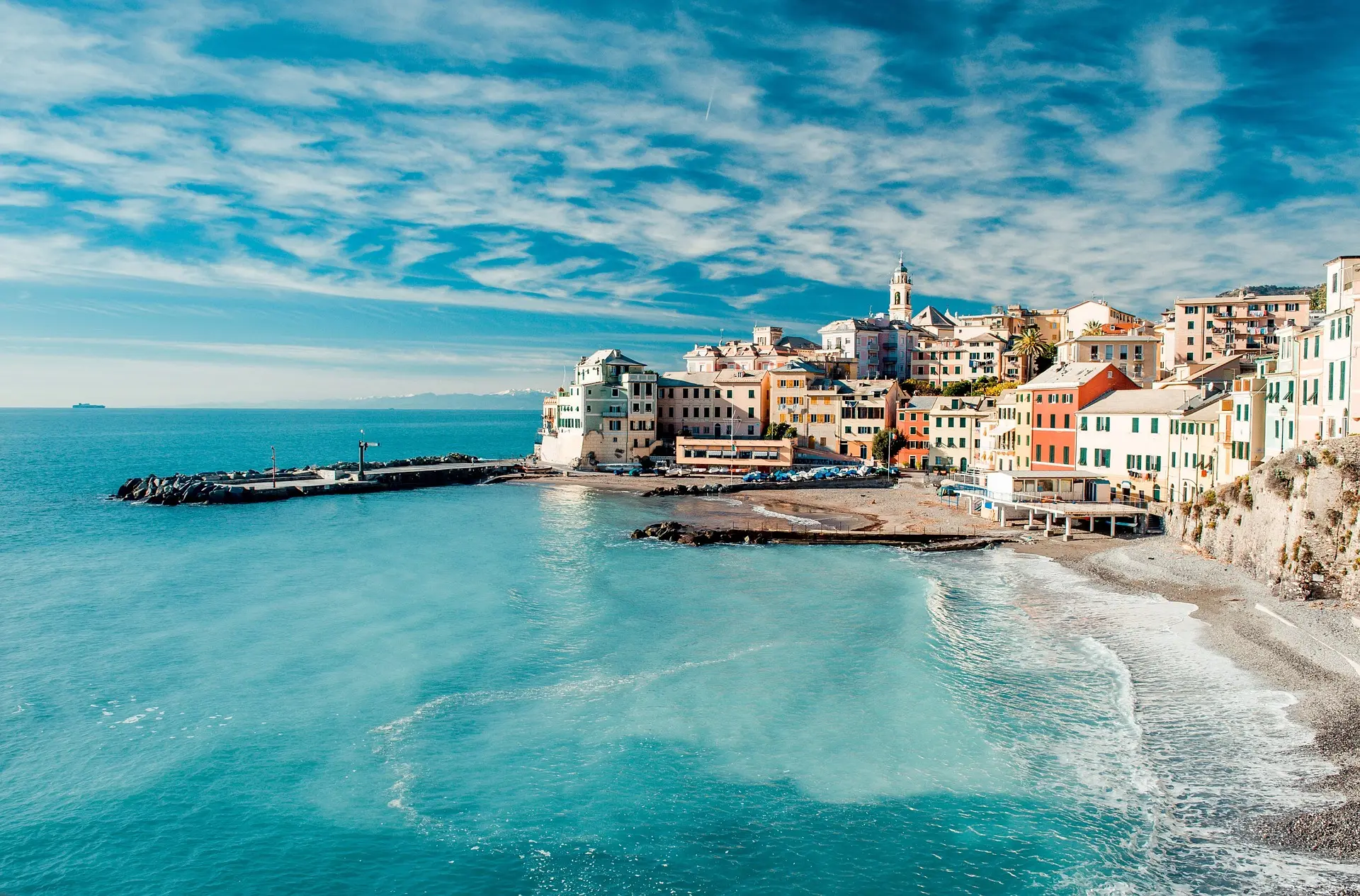 With GHardy Tours planning your next trip, there are no limits to the experiences in your adventure.
Let us take you on an exclusive and truly unique journey.
GHardy Tours is your premier travel agency in San Antonio. We offer unique experiences and exciting trips that can be tailored to fit your needs and dreams.
We have an extensive selection of trips available, taking you to some of the most exotic places on Earth. Whether you're looking to immerse yourself in the culture or seeking out the local way of life, GHardy Tours has something perfect for you.
Travel Agency Near San Antonio
Find All The Adventure You Need In One Place
Our travel experts are dedicated to providing you with the best of both worlds: unparalleled customer service and amazing trips.
With GHardy Tours, you can expect exclusive experiences that you won't find anywhere else. Our team is specialized in crafting tailor-made journeys and stays, meaning that you don't just 'get there'; you get there in style.
Get in touch today to learn more about our concierge services, including our dedicated trip planners and post-trip follow-up. Travel with us and enjoy the convenience of having a travel agency near San Antonio that truly cares about your satisfaction and safety.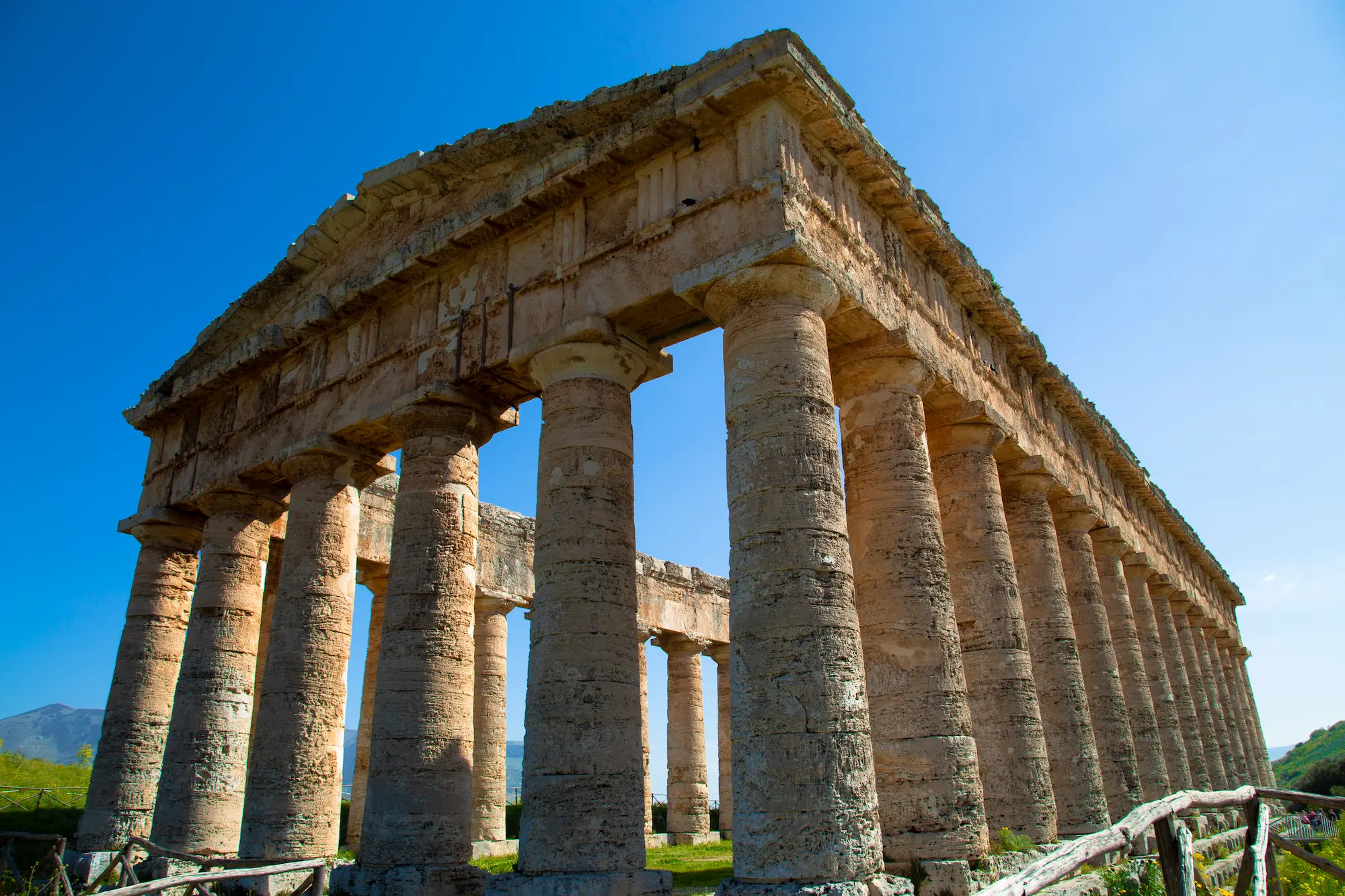 Let our experts take the wheel in planning your next adventure.
The World is a Beautiful Place. You Deserve to Enjoy It.
Luxury travel isn't just about 5-star hotels and first-class flights; it's about making memories that will last a lifetime. From the soaring peaks of the Swiss Alps to the sun-kissed shores of the Mediterranean, there are countless destinations that deserve to be experienced in luxury.
There are plenty of ways to enjoy the world in comfort and style, So why not treat yourself? You deserve it.
Bespoke Travel At Its Best: Experience The World With GHardy Tours.
We take personalized travel to new heights. With GHardy Tours, you can create the perfect itinerary for your next trip.
Whether it's cultural immersion or hands-on experiences with locals. For our team, it is paramount that each trip is tailored to your wants and needs. GHardy Tours goes above and beyond to ensure that your travel experience is as special and unforgettable as you are.
Transparency at Every Step
At GHardy Tours, we make sure that every detail of your trip is taken care of with utmost attention.
We provide complete transparency about all flights, hotels and restaurants 12 months in advance, so everything goes as planned. You can expect an enriched travel itinerary with surprises along the way, ensuring a stimulating adventure for everyone involved.
Here's a hassle-free way to plan your next vacation.
GHardy Tours is ideal for groups or individuals who want the best out of their travels without any hassle or fuss; we take care of everything from start to finish, so all you need to do is focus on enjoying yourself! So don't just settle for any travel agency; come see what sets us apart from all the rest by getting in touch today!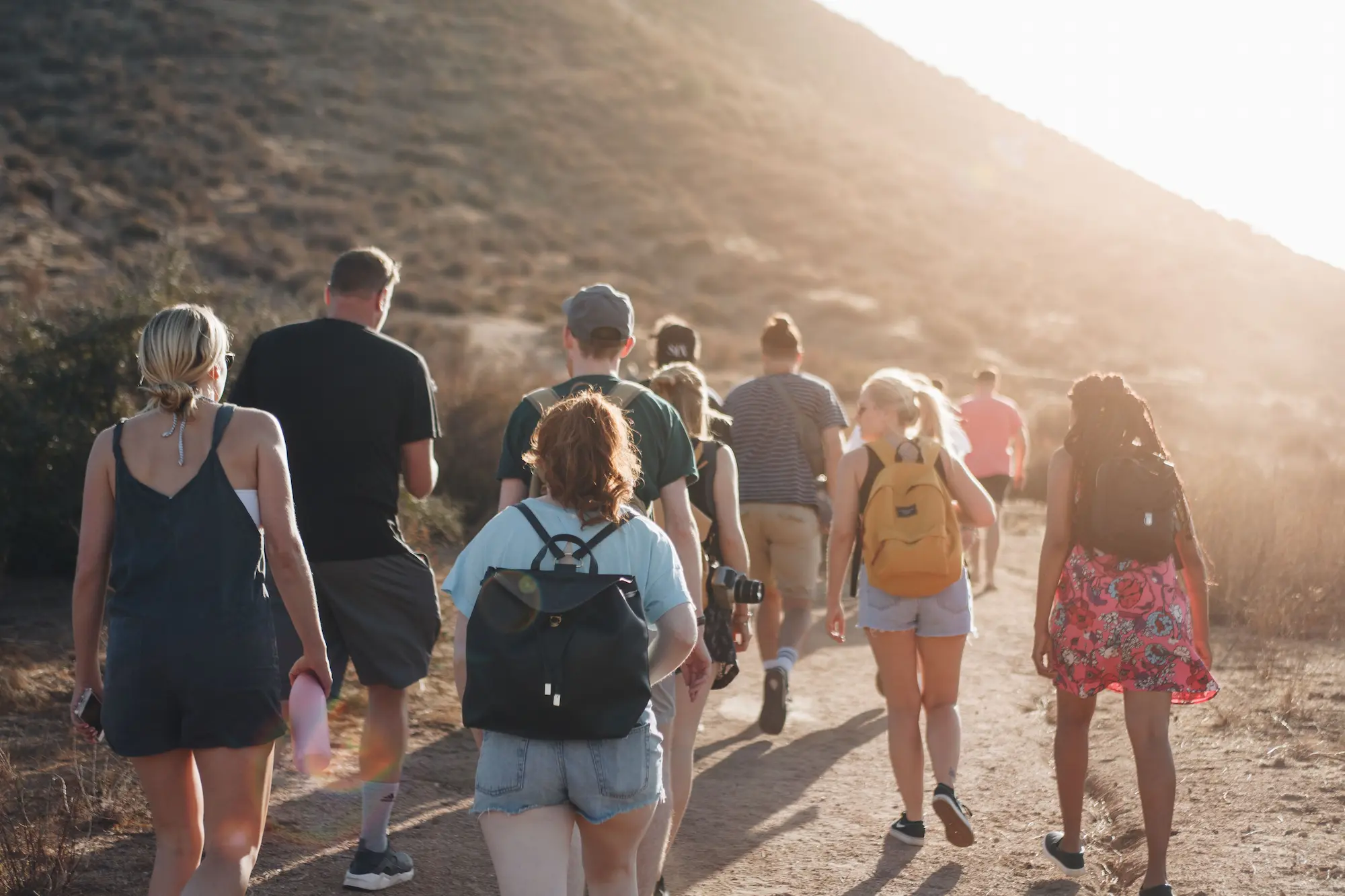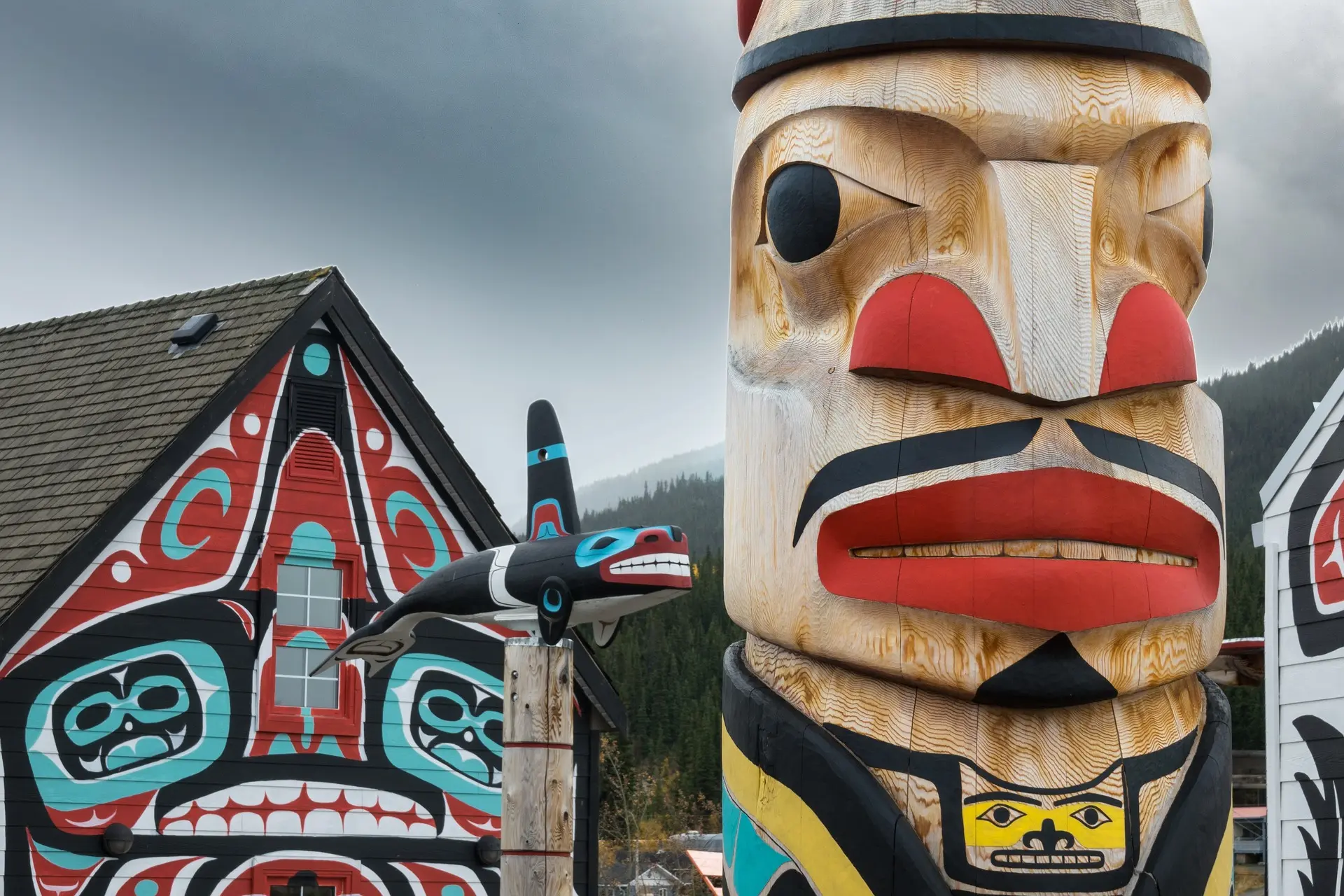 Myth: Travel Agencies are a thing of the past
Truth: GHardy Tours proves that wrong! Travel Agencies are alive and thriving. In fact, they play a vital role in helping travellers plan their dream vacations.
An experienced agent like GHardy Tours can help you find the best flights, accommodations and activities to suit your needs and budget. We also offer you insider tips and advice on everything from what to pack to where to eat.
Let us plan your next adventure, get in touch today for a travel consultation.
Get inspiration for your next trip.