Plan your next family or group adventure with us
Luxury travel consulting never looked this easy. GHardy Tours can help you travel the world in style by pairing you with a knowledgeable travel consultant that can design a travel itinerary according to your preferences. We take the headache out of travel planning, letting you enjoy the process with zero stress.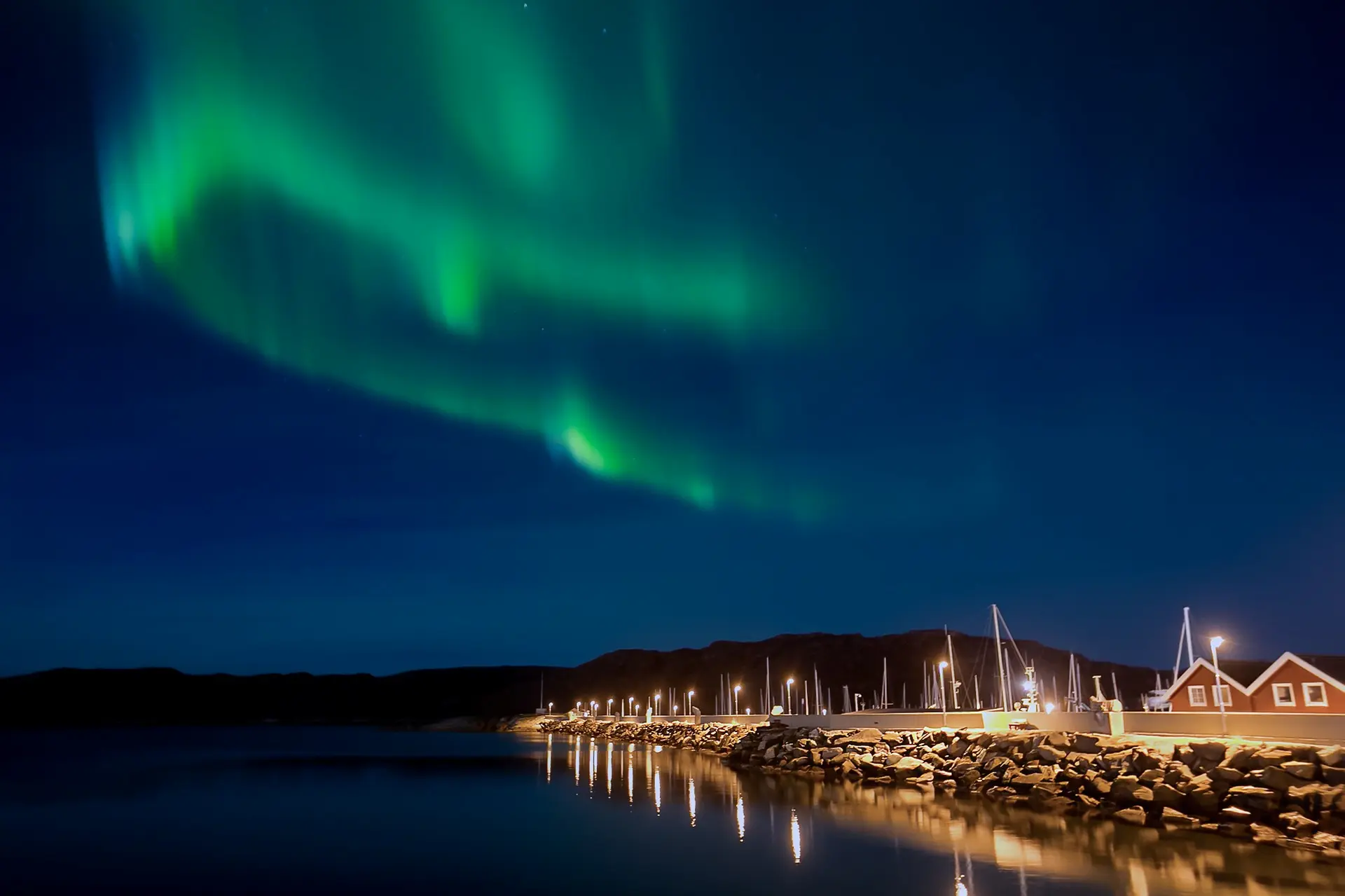 How your custom planning works?
GHardy Tours' travel consulting services can help you plan an amazing travel experience tailored to your individual needs, interests and budget. We provide advice, travel ideas, and suggestions for the ultimate travel experience.
Our luxury travel consultants handle every aspect of travel planning and booking, from flight arrangements to hotel reservations. We provide you with exclusive concierge services that can arrange anything from spa treatments at top destinations to restaurant reservations at renowned locations. Special access to unique wineries, chateaux, and world monuments are just a sample of the level of detail we provide to discerning clients who want "behind the scene" access.
For families, we can help you develop a comprehensive travel plan for up to the next 5 years, ensuring you make the most of your available time and budget. Our comprehensive approach also takes into account the different stages and phases that families with different aged children are in when they come to us.
That means whether you have young children or teenagers just about ready to graduate, our team will work with you to ensure that every vacation is designed specifically for those ages and preferences so that everyone has an incredible time.
Book a free 15-minute call
Let's discuss your ideal destination, budget, travel style, timing, dates and what you want to see and do on your vacation.
After the call, GHardy Tours will develop a travel brief for your approval
Once you approve, GHardy Tours will charge a $500.00 Trip Planning Fee to begin preparing your itinerary and securing all travel services. This fee is non-refundable but will be credited towards your final payment. The fee reflects a portion of the time, expertise and research that goes into booking a fantastic trip for you.
GHardy Tours presents a trip proposal for you to review including destination information, recommended accommodations and activities and much more.
GHardy Tours will finalize all booking arrangements and deliver your itinerary after payment is made in full.
You will receive a detailed digital travel package with all the necessary information, including your 24/7 in-country support contacts, travel tips, and every detail you will need for your tour.
Hear it from our clients first
I've had the privilege to take part in many trips by Georgia Hardy Tours over the past 25 years — golf, skiing and trips with friend groups. Each one is expertly curated and very well organized. Their experience and local knowledge at each destination really makes a difference. 5-Star service all the way... would definitely recommend to anyone wanting an amazing trip that is custom designed!
I had an absolutely incredible experience with GHardy Tours for my trip to Switzerland. From start to finish, everything was flawlessly organized and executed. The attention to detail was remarkable – from the seamless travel arrangements to the carefully selected accommodations that provided stunning views of the Alps. I can confidently say this was one of the best travel experiences I've ever had. I'm already looking forward to my next adventure with them!
Thank you so much for arranging everything for our Italy trip. We had an amazing time without focusing on planning logistics. Your driver and guides are top of the line and mesmerized us with their in-depth knowledge. We cannot express our sincere gratitude with everything you have done for us. Thanks to you, we LOVED, LOVED, LOVED our experience in Italy!
Our top International destinations.
South Africa is the best place to visit for a safari and experience all that Africa has to offer.
Orlando, Florida, is a city where dreams come to life, and at its heart lies the crown jewel of family entertainment: Disney World.
Embark on an enthralling journey through Spain, where history, art, and culture await in Madrid and Andalusia.
Winter or summer, the alpine delights and sophisticated cities are a must for those seeking awesome mountain experiences, unique hotels, incredible panoramic train journeys, and the best chocolate and cheese in the world!
The relaxed atmosphere, delectable dishes, and stunning landscapes make it the perfect luxury escape whether you are in the Algarve, Lisbon, Porto or one of the many islands.
Classic Civilizations: Greece & Italy
Greece and Italy are the two cradles of Classical Civilization, where history, art, and culture come to life against a backdrop of ancient ruins and breathtaking landscapes.
What's included in your
custom trip plan?
We are experts in tailor-making unforgettable journeys creating detailed itineraries and travel recommendations for you. Our luxury travel consulting experts take care of everything from start to finish.
Travel consulting means all the complex and time-consuming work is done for you. We take your preferences into account, do the research, and plan an itinerary that meets your needs and budget. So you can enjoy a hassle-free vacation.
Travel the world in comfort with top-notch amenities and personalized service from the moment you depart until your return home. Let GHardy Tours manage all aspects of your trip, from airport transfers to guided excursions to private tours, so you can focus on exploring unique places without worrying about the details.
Our travel consulting services come with complete flexibility in creating custom itineraries as well as adjusting them along the way due to unforeseen circumstances or changing interests. GHardy Tours makes it easy to make adjustments while still ensuring a perfect fit for each traveller's desires and needs.
Our team of specialists is available to provide professional travel consulting advice and assistance tailored specifically to you based on our extensive knowledge of global destinations and experiences. Enjoy peace of mind knowing that we will help ensure you get the most out of your journey while adhering to safety protocols at every step.
The benefits of working
with GHardy Tours.
We go the extra mile when it comes to ensuring the satisfaction of our customers.
Our well-crafted packages include pre-arranged activities tailored to families with children of all ages.
With GHardy Tours, you can count on discovering some of the world's most iconic destinations and sights, from historic architecture and local markets to fun national parks and gastronomic experiences.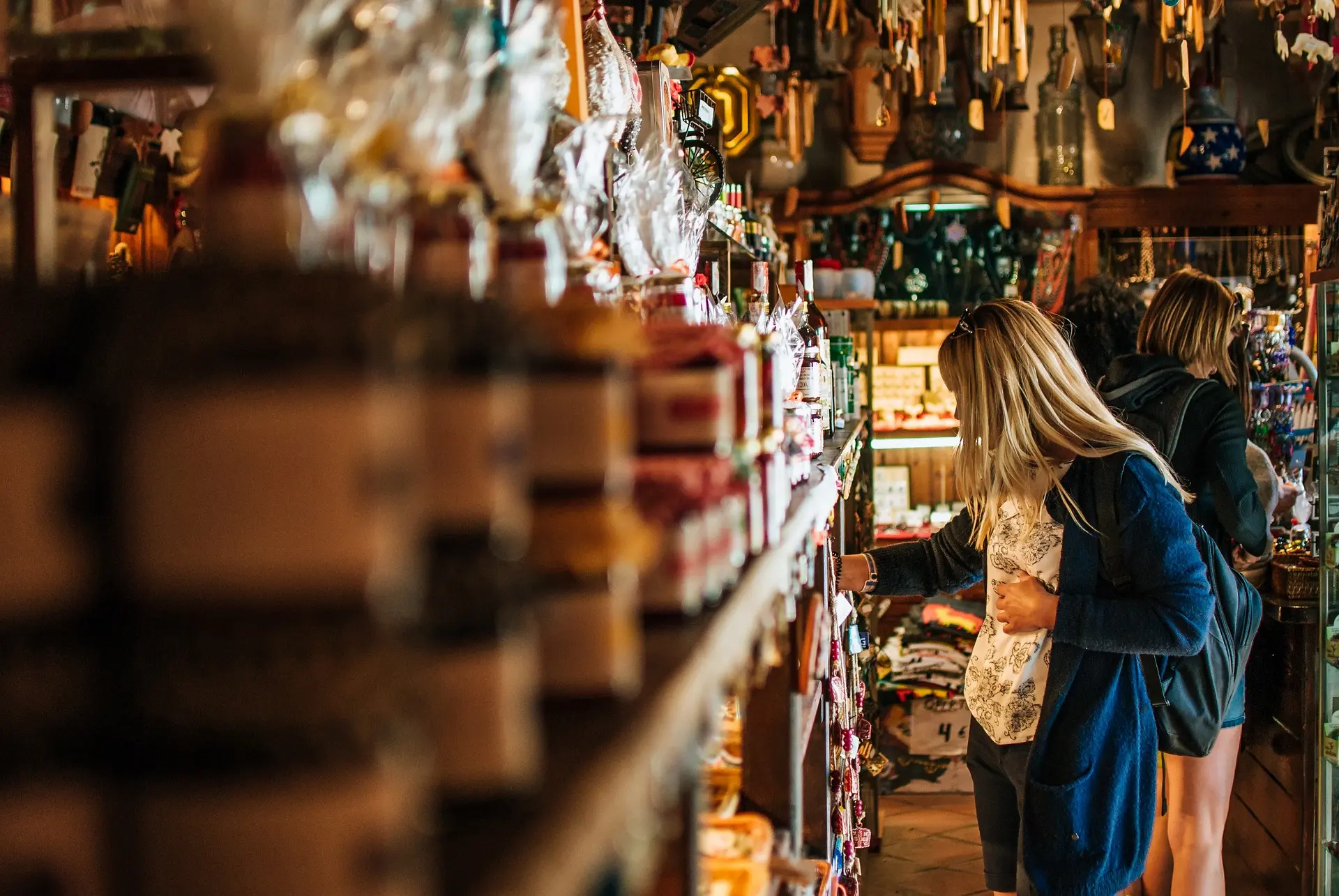 The biggest adventure you can take is to live the life of your dreams.
Why plan your dream luxury trip alone when GHardy Tours can do the hard work for you?
With the perfect combination of knowledge, experience and access to exclusive locations, we will help you plan a highly-personalized trip. We show you the world's finest destinations paired with customized, private, guided experiences so that you can embark on a journey of extraordinary cultural adventure and unparalleled comfort.
Choose our travel consulting services and enjoy the luxury travel experience of a lifetime. Contact us today to book your travel consultation and start planning your unforgettable journey.
Experience luxury travel consulting like never before with GHardy Tours. Our travel consultants go above and beyond to ensure that each and every journey we create for our clients is nothing short of extraordinary.
We believe that true travel experiences don't come from simply ticking off tourist attractions or hopping around a few cities and beaches. Our goal is to provide clients with unique and immersive experiences in the places we visit.
Whether you dream of discovering hidden gems or seeking out luxurious amenities, GHardy Tours will show you all the amazing places the world has to offer. Take your travel dreams to new heights with our travel consulting services — book your consultation today!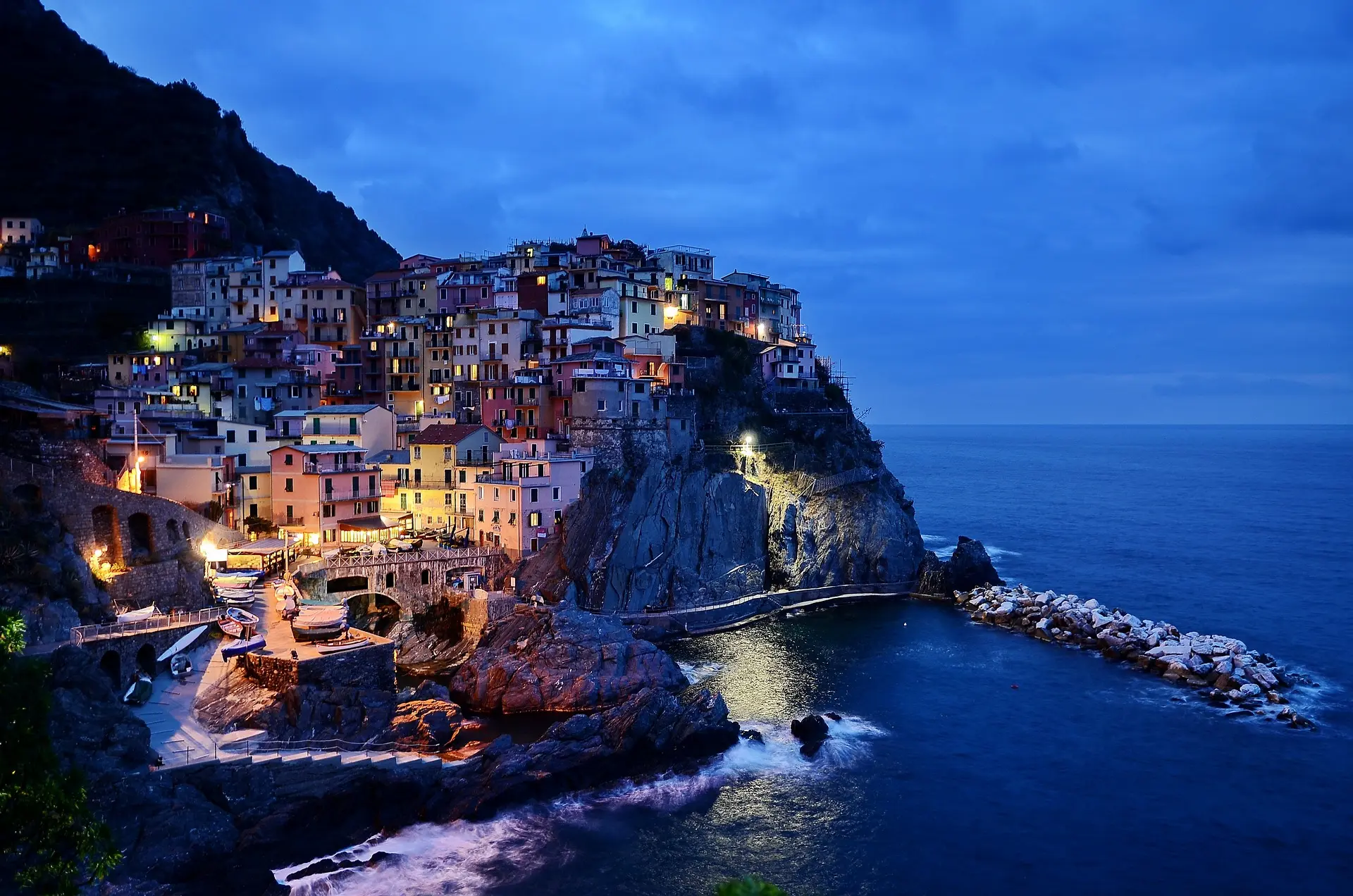 Our experts will help you achieve your wildest travel dreams.
Get inspired
by our travel team.
Our dedicated travel professionals have years of global touring experience and are always up-to-date on the latest industry trends and best destinations.
We offer unparalleled travel recommendations to suit a range of different needs and interests, from exploring the ancient cities of Europe to discovering exotic cultures across Asia.
Popular choices among our clients include taking a guided tour through Barcelona's stunning architecture and vibrant street life; or drifting around the elegant canals of Venice, learning about its rich history. For those seeking something more adventurous, we recommend a trip to explore Iceland's rugged coastline and unique geothermal features; or journeying through exotic Africa with its dizzying jungles and wild animals.
And for a real taste of culture, why not join one of our expert tour directors on our signature city walks? Taking in all the sights of Europe's greatest cities from a fresh perspective, you'll be inspired by old tales and modern stories alike as you uncover the hidden treasures and history that await you around every corner.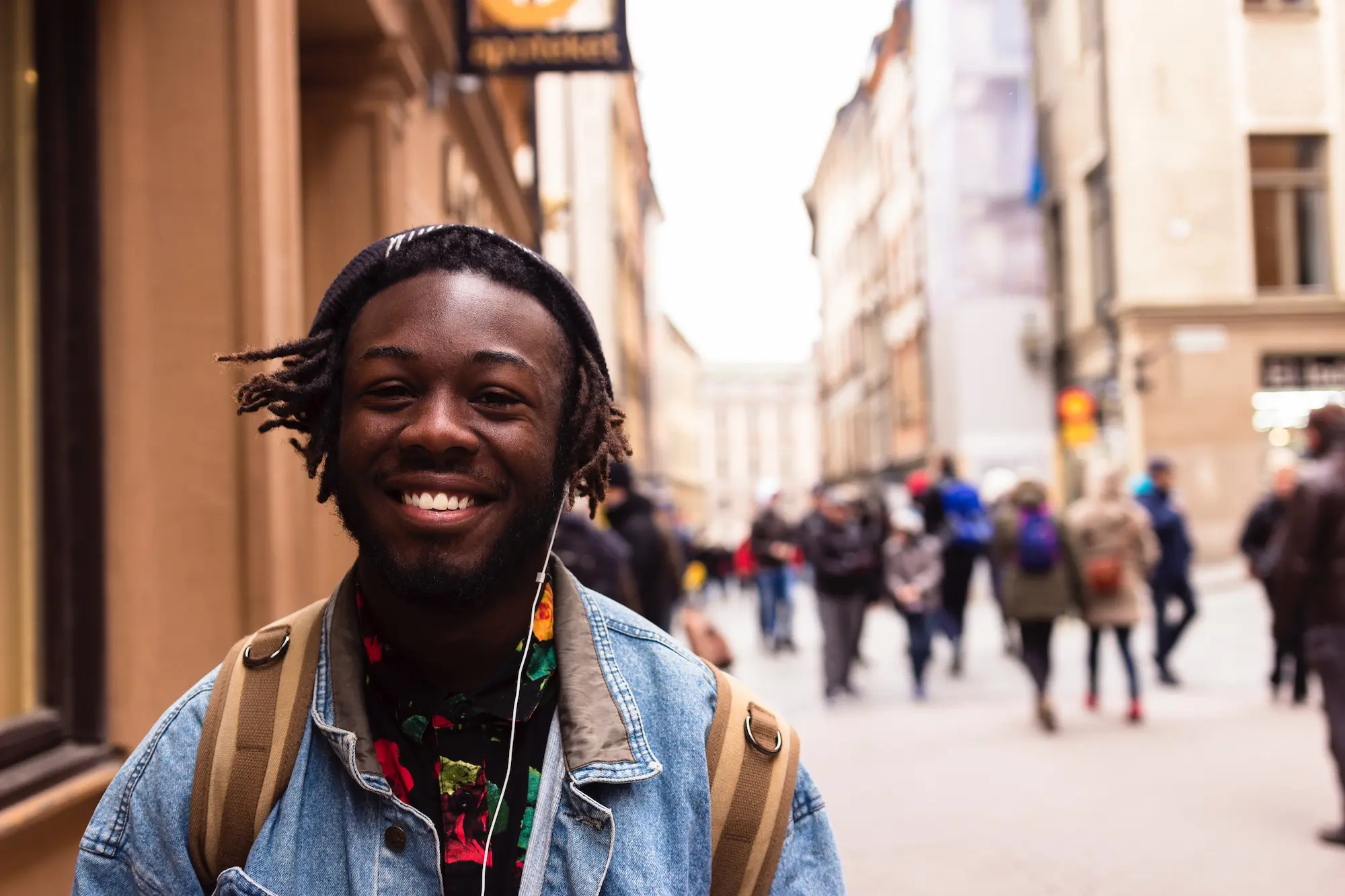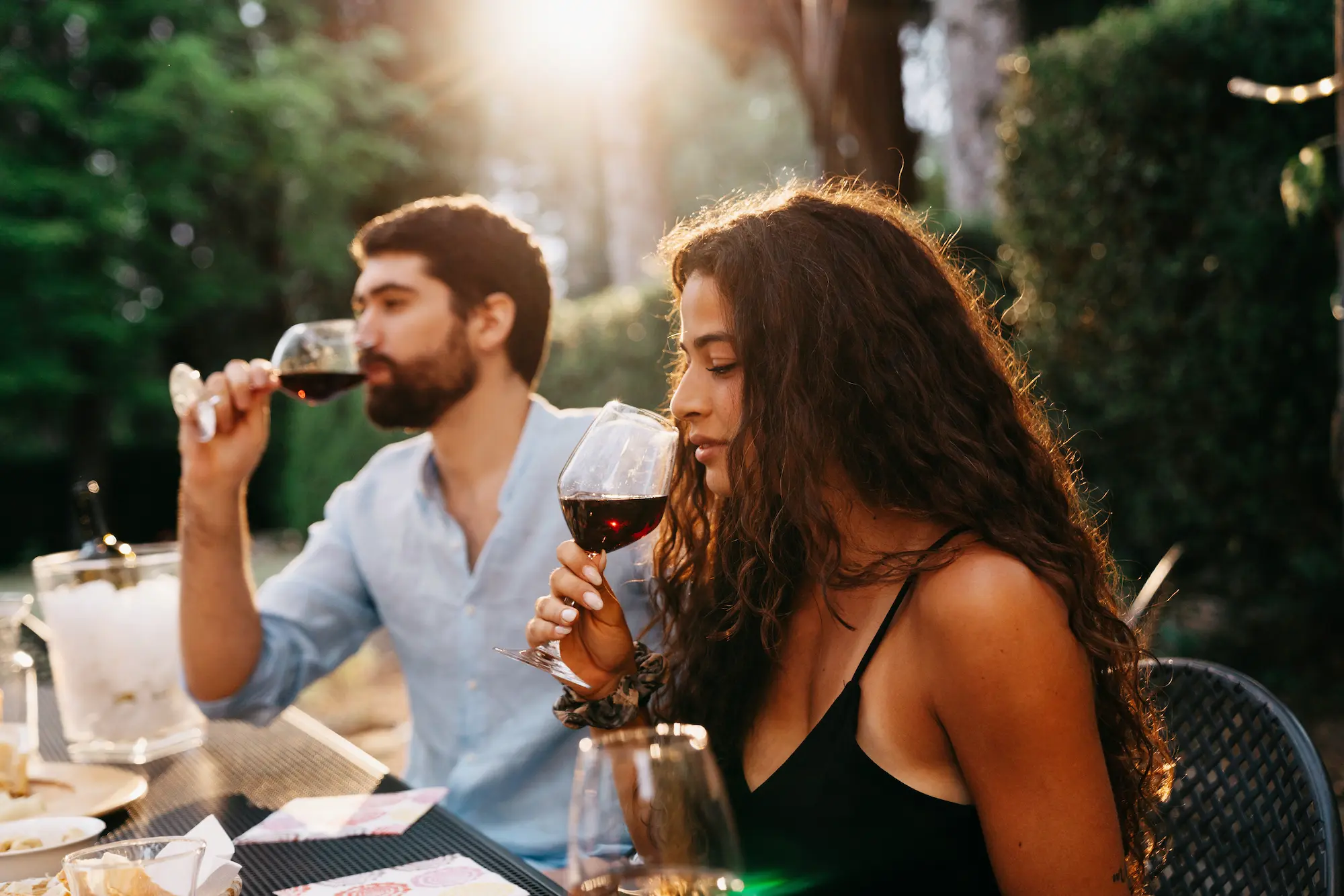 See what other groups are exploring.
Get inspiration for your next trip.