Here, history and flavor meld seamlessly, painting a landscape that's rich in both heritage and taste.
Your oenophile and gastronomic journey will commence in Paris.  Enjoy a cruise along the Seine, stroll along the Champs-Élysées, and admire the masterpieces found in the Louvre and Musée d'Orsay. G/Hardy Tours can organize a private reception at one of Paris' aristocratic mansions, tasting menus at Michelin starred restaurants, and private visits to some of the city's most prestigious art galleries. There will be time to enjoy one of the Left Bank's famous bistros, shop at designer French boutiques, and visit one of Paris' famous markets.    
Before entering Burgundy, stop in Champagne for a tasting of famous bubbles!  After checking into the boutique hotel in Beaune, you'll explore Burgundy's terroir, walk amongst historic vines, and meet vintners along the Grand Routes des Vins, where winemaking craftsmanship has thrived for generations. At esteemed wineries like The Château du Clos Vougeot you'll uncork the secrets behind world-renowned Grand Cru and Premiere Cru from the famed appellation of the Cote-d'Or.
This expedition is an immersion into Burgundy's winemaking legacy, gastronomic heritage, and the enduring spirit of its inhabitants.


From the vineyards that bear the 'fruit of the gods' to the châteaux that stand as timeless sentinels, prepare to be enchanted by Burgundy's cultural richness and its unwavering devotion to the art of winemaking. Your journey through the vineyards of Burgundy awaits promising discoveries as rich and complex as its celebrated wines.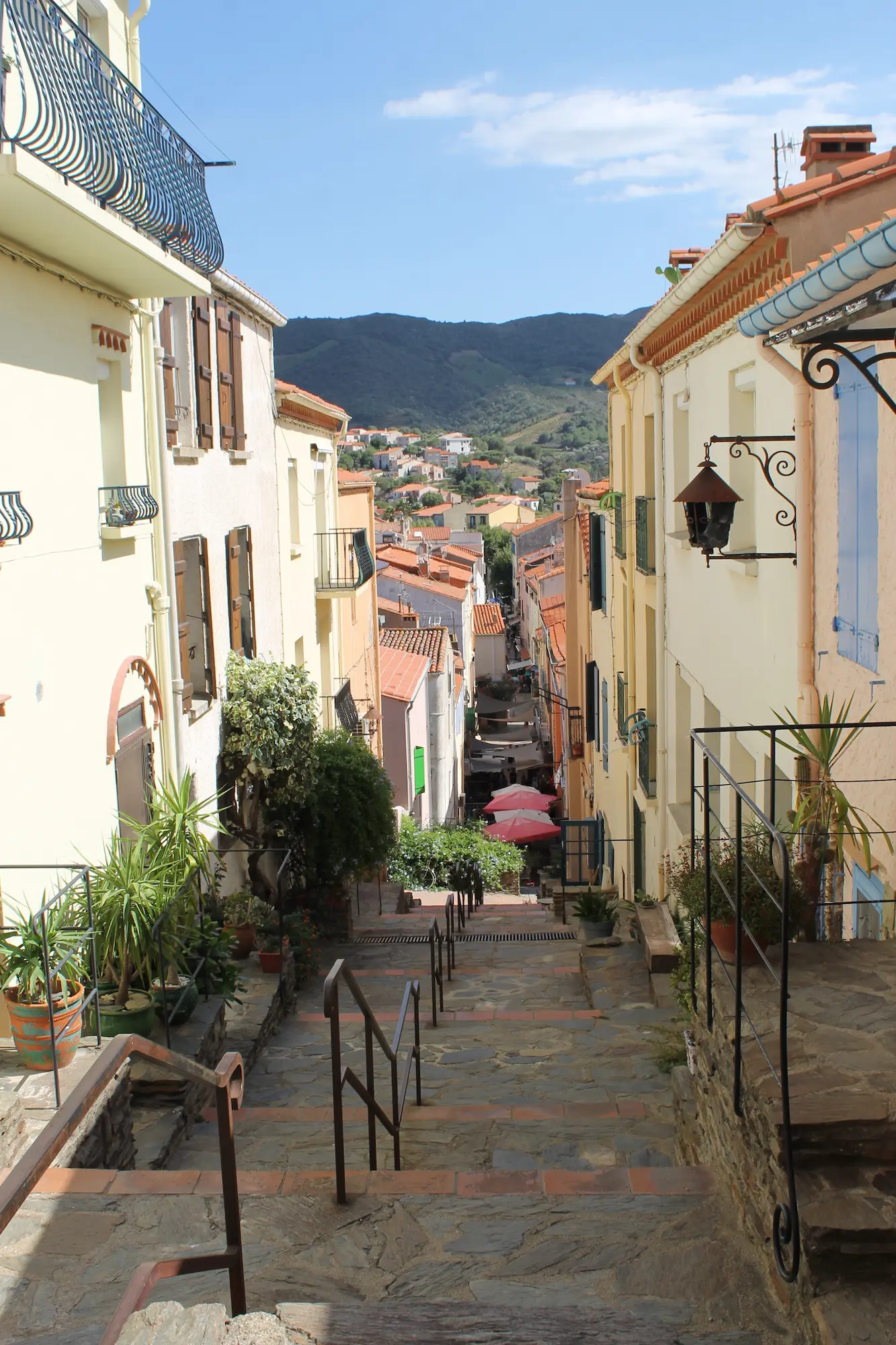 Call the office at 647-343-1708 or email [email protected] to request more information or speak with a trip consultant who can plan a special trip for your group.