Nestled in the heart of Europe, Switzerland is the fabled land of chocolate, cheese, watches, and the highest mountains in Europe.
With four distinct languages and culture, Switzerland's picture-perfect natural beauty is only surpassed by its charming alpine villages and cosmopolitan cities.  There are many reasons why Switzerland should be top of every traveler's list, and at  GHardy Tours our favourite reasons are the alps and Zermatt!
Zermatt is truly amazing due to its breathtaking location at the base of the iconic Matterhorn mountain, offering awe-inspiring vistas of this majestic peak. The car-free town's charm lies in its preservation of traditional Swiss Alpine architecture, creating a picturesque and tranquil atmosphere for visitors.  As a world-renowned destination for outdoor enthusiasts, Zermatt offers exceptional skiing, hiking, and mountaineering opportunities, making it a paradise for adventure seekers. Unique in the Alps, Zermatt is connected to Italy by cable car so you can literally ski or hike over the border for an authentic pasta lunch!
Connected to St. Moritz by the famous 'Glacier Express' panoramic train, Zermatt and St. Moritz are just two alpine paradises to be explored.  Grindelwald, Murren, Wengen and Lauterbrunnen are the fabled villages in the Jungfrau region, known as the "ceiling of Europe", where the Eiger mountain's North Face has tempted climbers for generations and waterfalls tumble into glacier lakes. Across the country, historic wellness resorts and design-focused spas cater to those seeking to rejuvenate and luxuriate in thermal springs that have been healing minds and bodies for hundreds of years.
Enjoy an afternoon in Zurich, Switzerland's largest city where historic charm meets modern elegance, offering world-class museums, stunning lake views, and culinary delights. Geneva, on the shores of Lac Léman, is nestled between the mountains and the French border and offers the chance to cruise on historic steamer boats past Lausanne, Montreux and Evian.
Whether you're a skiing enthusiast, a lover of breathtaking mountain scenery, or simply seeking alpine escape and wellness, Switzerland promises an unforgettable experience in the heart of the Alps. With its unique blend of alpine charm and world-class amenities, this destination is a must-visit for every adventurer seeking the ultimate sophisticated vacation.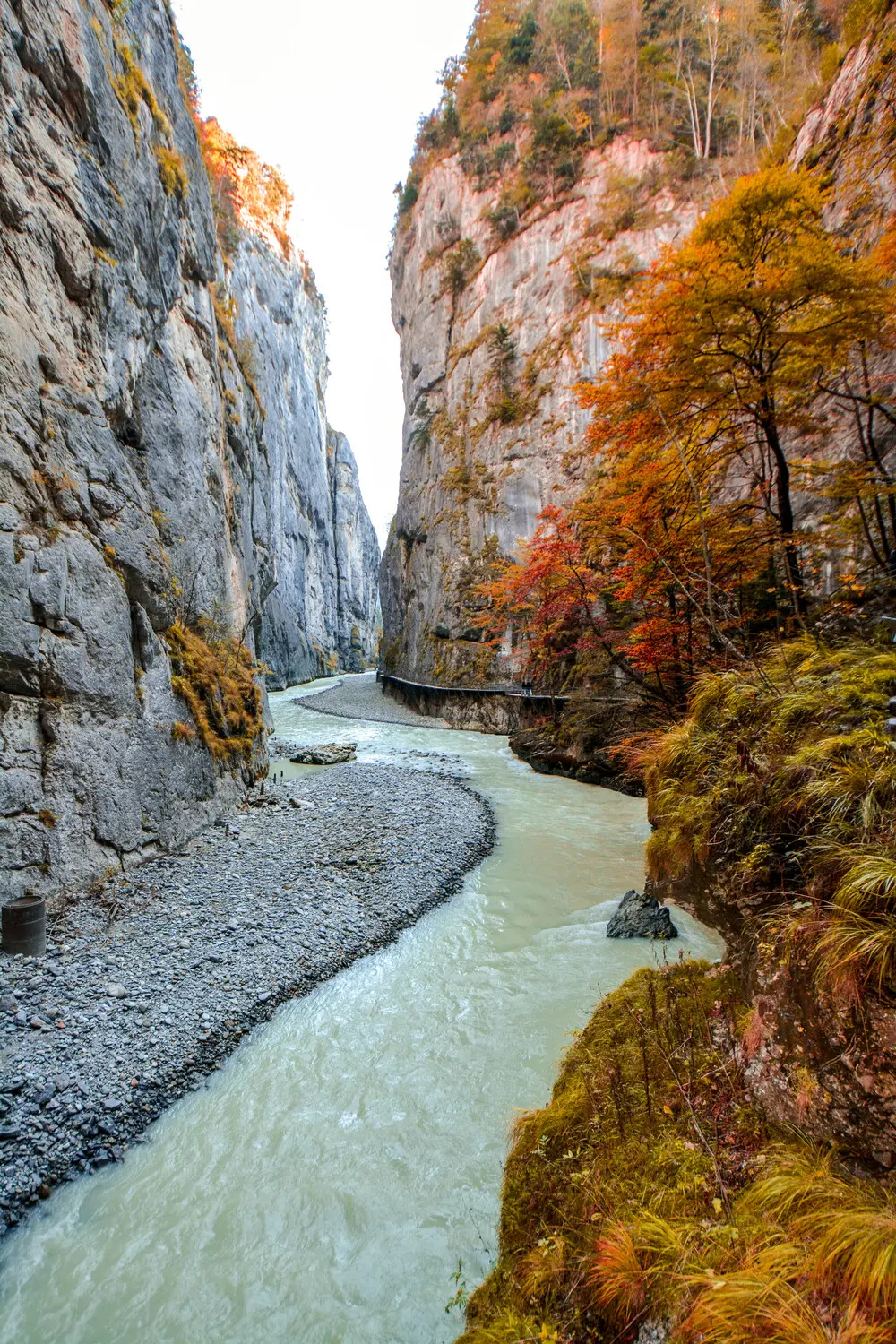 Call the office at 647-343-1708 or email [email protected] to request more information or speak with a trip consultant who can plan a special trip for your group.