Experience the epitome of French allure in Paris and the fabled "French Riviera". Embark on a journey that takes you from the vibrant streets of Paris to the beautiful South of France, where Nice and the Côte d'Azur await to enchant your senses.
With deep ties to Nice and Monaco, GHardy Tours specializes in designing superlative vacations to France's sun-kissed south and Provence.   
Begin your adventure in the City of Light, Paris, a city that needs no introduction. Marvel at the Eiffel Tower's iron elegance, wander through the Louvre's world-class art collection, and soak in the romantic ambiance along the Seine River. Parisian cuisine beckons with its delectable croissants, macarons, and Michelin-starred dining. Explore the charming Montmartre district and visit iconic landmarks like Notre-Dame Cathedral and the Palace of Versailles.
From Paris, make your way to Nice, the sparkling gem of the Côte d'Azur. Nestled along the sparkling waters of the Mediterranean, Nice boasts a stunning Promenade des Anglais and a delightful Old Town filled with narrow cobblestone streets and colorful facades. Bask in the sunshine on pebbled beaches, enjoy sophisticated beach clubs, and dine al fresco at seaside cafés.
Venture beyond Nice to explore the glamorous French Riviera. Visit the artistic town of Saint-Paul-de-Vence, the perfume capital of Grasse, and the luxurious city-state of Monaco. Walk in the footsteps of Picasso in Antibes, and VIP movie stars in Cannes. Travel along scenic coastal cliffside roads offering breathtaking vistas around every turn.
St. Tropez is famous for its glamorous lifestyle, chic beaches, and colorful port. Not to be missed is charming Provence.  Renowned for its picturesque landscapes that inspired Impressionist painters, rolling vineyards, lavender fields, vibrant markets, and medieval villages, Provence is legendary.
The South of France embodies a lifestyle of relaxation and sophistication, where leisurely strolls along the Mediterranean coast and sipping rosé wine under the sun become your daily routine. Whether you're savoring French pastries in Paris, wandering through the charming streets of Nice, or gazing at the azure waters of the Côte d'Azur, this journey is a symphony of art, culture, and natural beauty that will leave you with treasured memories and a deep appreciation for fabulous France.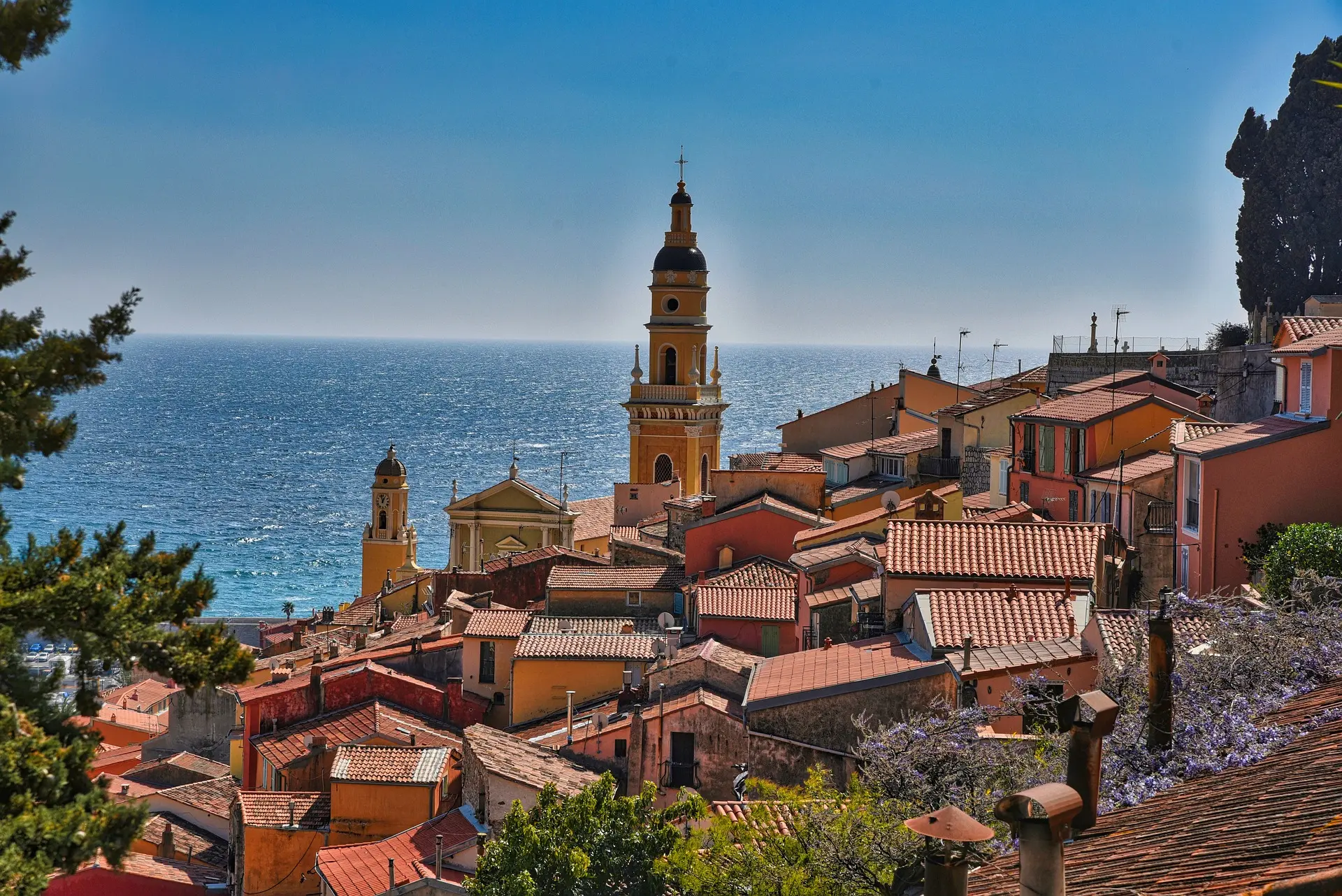 Call the office at 647-343-1708 or email [email protected] to request more information or speak with a trip consultant who can plan a special trip for your group.