Experience the enchanting charm of "The Emerald Isle," a land where verdant landscapes meet rich history and warm hospitality. A captivating island nation, Ireland beckons with its lush countryside, vibrant cities, and ancient Celtic heritage.
The famous Irish culture comes alive through music, dance, and literature. Enjoy a traditional ceilidh, tap your feet to lively jigs and reels at a local pub, or immerse yourself in the works of literary giants like James Joyce and W.B. Yeats.
Ireland is renowned for its world-class golf courses, including famous ones like The Old Course at Ballybunion, Royal County Down, and Lahinch Golf Club. Golfers from around the world visit Ireland to play on these picturesque courses.
Dublin is where the past and present seamlessly coexist. Stroll along cobbled streets to explore historic landmarks like Trinity College and Dublin Castle, and make sure to stop for a pint and enjoy music and conversation with the friendly locals!
Venture into the countryside, where emerald hills stretch as far as the eye can see. The Ring of Kerry offers breathtaking coastal vistas, while the Cliffs of Moher stand proudly against the crashing waves of the Atlantic. Take a scenic drive along the Wild Atlantic Way to discover hidden gems and charming villages that beckon you to explore their quaint streets.
Delve into Ireland's rich history with visits to ancient castles like Blarney Castle, home to the famous Blarney Stone, and the imposing Rock of Cashel. Marvel at the monastic ruins of Glendalough and the enigmatic Newgrange passage tomb, older than the Pyramids of Egypt.
Whether you seek the serenity of nature, the warmth of its people, or a taste of its rich heritage, Ireland promises an unforgettable journey that will leave you with cherished memories and a longing to return. Come and experience the magic of the "Emerald Isle" for yourself with GHardy Tours!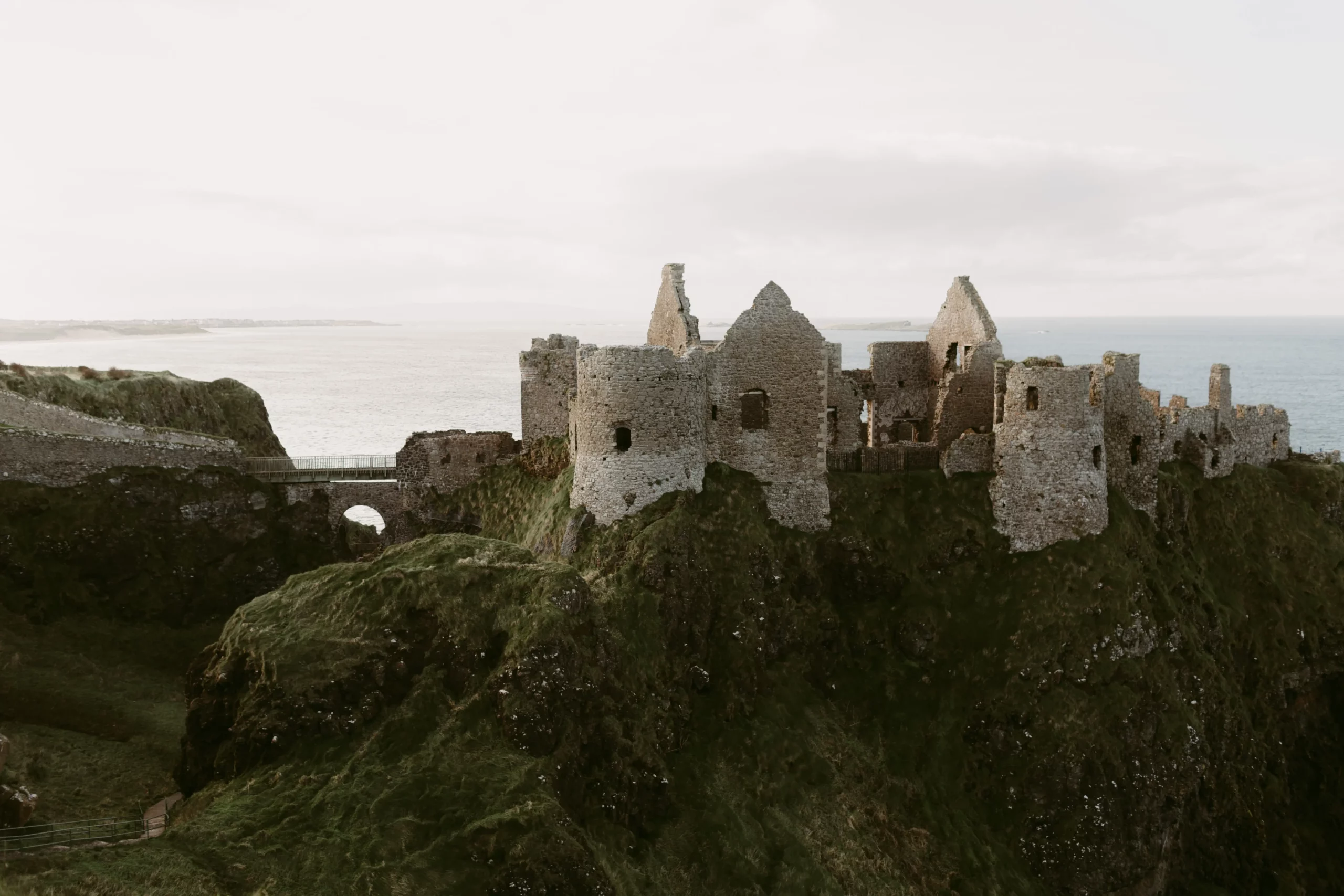 Call the office at 647-343-1708 or email [email protected] to request more information or speak with a trip consultant who can plan a special trip for your group.