Embark on a captivating journey through the beautiful destinations of Lisbon, Porto, and the Duoro Valley in Portugal.
Lisbon is a city that masterfully intertwines its storied past with a vibrant present. Wander through the streets of the historic Alfama district, where melodies of fado echo from cozy taverns. Explore the iconic Belem Tower and the intricate Jeronimos Monastery, both UNESCO World Heritage Sites showcasing Portugal's architectural magnificence harkening back to the Age of Exploration. Lisbon's dynamic markets and diverse neighborhoods provide an immersive experience in its multifaceted culture.
Porto is a city influenced by a rich maritime legacy. Meander through the atmospheric Ribeira district, another UNESCO World Heritage site adorned with colorful facades along the riverfront and charming alleyways unveiling hidden gems. Savor world-renowned port wine in the time-honored cellars of Vila Nova de Gaia, where tradition harmonizes with innovation. The Livraria Lello, one of the world's most exquisite bookstores, offers a glimpse into Porto's literary heritage.
Our adventure leads us to the enchanting Douro Valley, celebrated for its terraced vineyards and breathtaking landscapes. Glide along the meandering Douro River, surrounded by lush hills adorned with grapevines. Explore the quintas, where generations have preserved winemaking traditions, and relish the flavors of the region's renowned wines.
Throughout our journey, indulge in authentic Portuguese cuisine, from Lisbon's seafood delights to Porto's hearty francesinha sandwiches. Delight in the rhythms of local culture during a live performance and discover the heart and soul of Portuguese music.
This expedition transcends the ordinary; it's a deep dive into Portugal's artistic legacies, architectural marvels, and the enduring spirit of its people. From Lisbon's historic charm to Porto's maritime allure and the tranquil beauty of the Douro Valley, prepare to be enchanted by Portugal's vibrant heritage and passionate culture. Your Portuguese adventure beckons.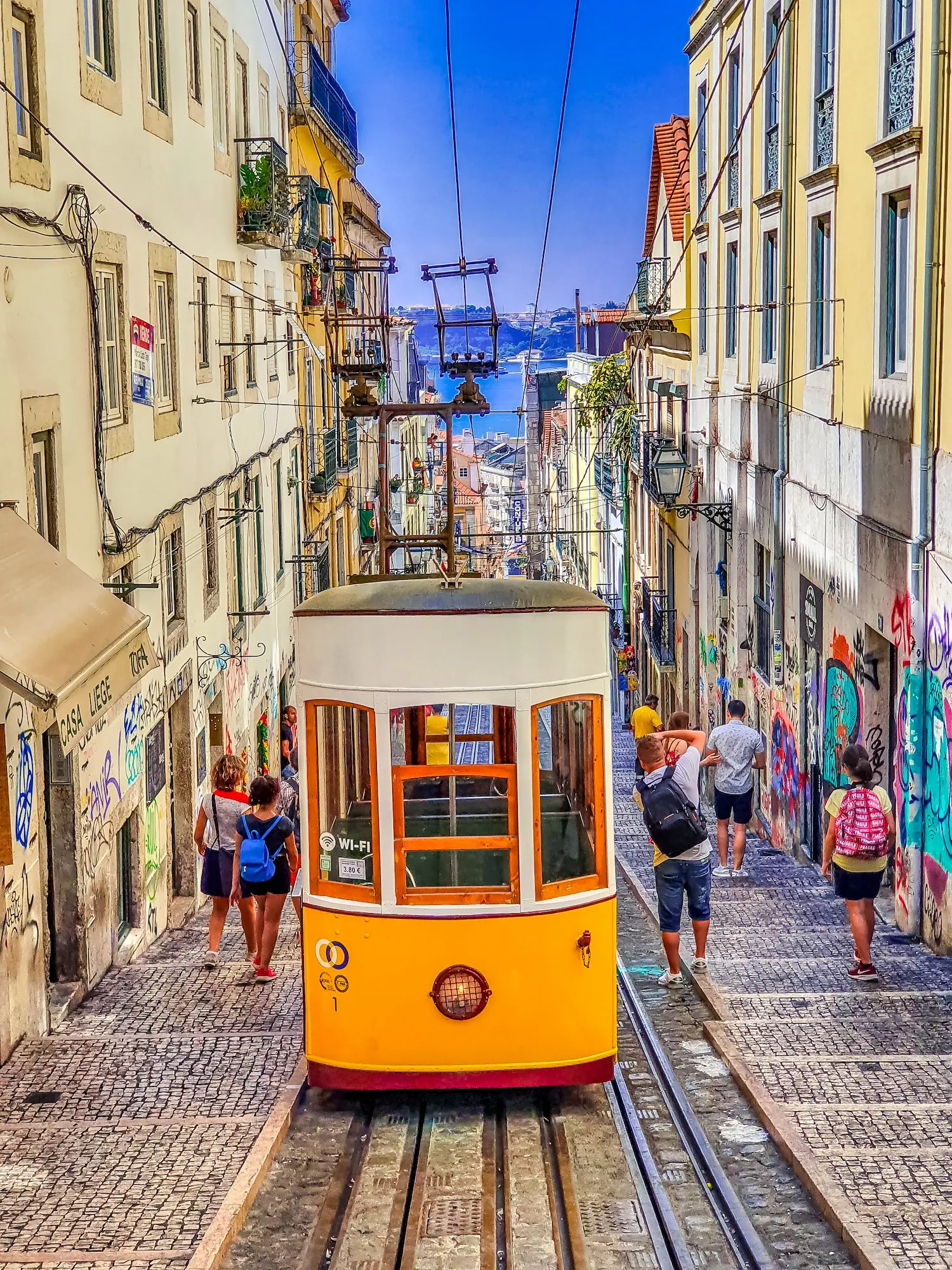 Call the office at 647-343-1708 or email [email protected] to request more information or speak with a trip consultant who can plan a special trip for your group.