Your journey begins in cosmopolitan Cape Town, renowned for its natural beauty, culinary excellence, and luxe accommodation. Immerse yourself in the city's storied past, bask on pristine beaches, and venture into the wilderness via guided tours to Cape of Good Hope and Table Mountain.
The exclusive Sabi Sands Game Reserve is one of the best places in the world for a safari. This 65,000 acre private game reserve bordering Kruger National Park offers luxurious camps and lodges where families can view the 'Big Five' on guided game drives with dedicated rangers. The park's unparalleled grandeur and exclusivity ensures an elevated experience, fine dining, impeccable service, and the best opportunities for game viewing.
Discover the Winelands, where excellent local labels flow amidst charming Cape Dutch architecture nestled amongst the vineyards. Indulge in private tastings, e-bike tours, and soak in the region's elegance.
The Western Cape offers the chance for nautical safaris to safely view the majestic Southern Right Whales, dolphins and even Great White Sharks. GHardy Tours' marine conservation partner delivers unique immersive with marine biologists in the centre of an incredibly rich seascape and coastal environment.
A short plane ride away, discover Livingstone, renowned for the awe-inspiring Victoria Falls. Marvel at the falls from both perspectives, and enhance your voyage with a serene sunset cruise along the Zambezi River or helicopter ride for 360 degree views.
If you seek wide open spaces and the ultimate adventure, consider extending your journey to Namibia, a land of epic and surreal desert landscapes, amazing wildlife, and ancient cultures. Further beyond lies Zimbabwe, Botswana, Tanzania or Kenya — the choice is yours!

GHardy Tours will specially craft an African adventure tailored to your family's ages and interests. The incredible nature, wildlife, and culture offer endless opportunities to explore and fulfill you dream lists.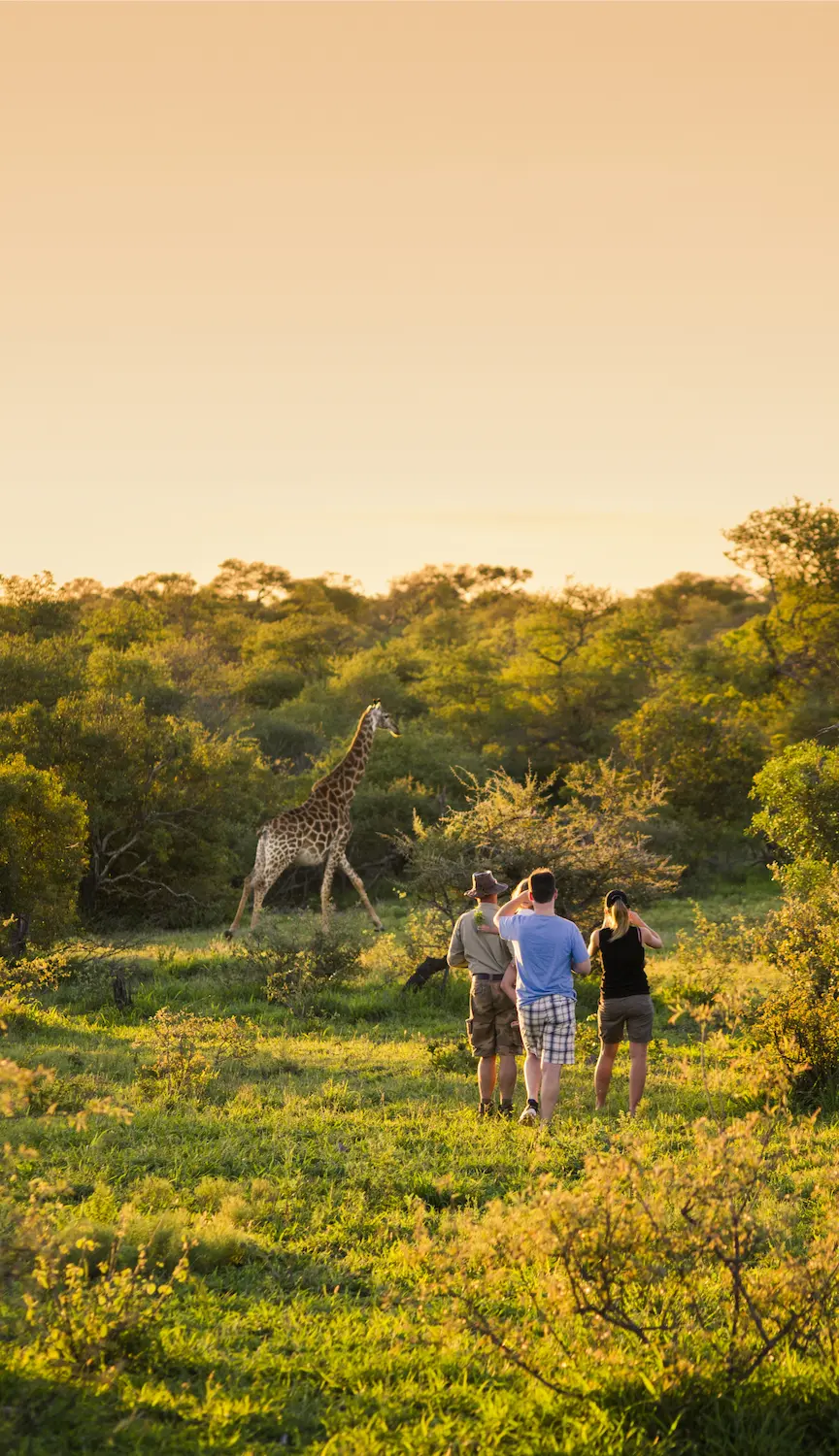 Call the office at 647-343-1708 or email [email protected] to request more information or speak with a trip consultant who can plan a special trip for your group.